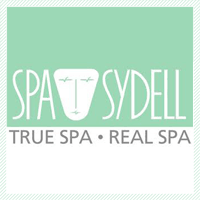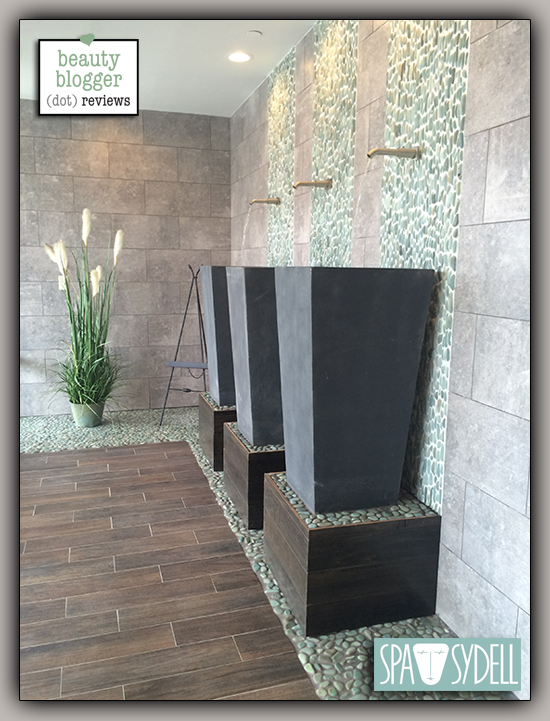 Last week I had the opportunity to visit the brand new Spa Sydell location in Kennesaw near Town Center Mall. Spa Sydell has been my favorite Atlanta spa for many years and for many reasons. Not only is the staff always friendly but their services will make you feel like you are floating on cloud nine every time you walk out of there.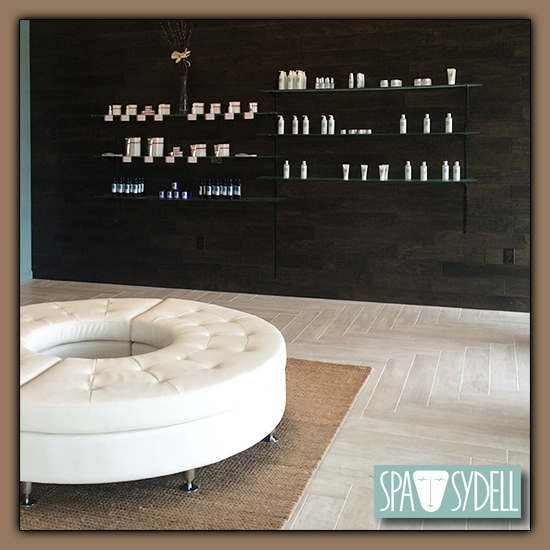 When I got there, the location Director, Lisa gave me a tour of the facility and this location offers a diverse range of services from skin care services, injectables, a Hydro Soak tub, Kybella and Venus Freeze. Right now they are offering Winter Services, that include a Cashmere Warmth Massage, an Indulgence Green Tea Mask Facial and a Peppermint Pedicure. Though the construction is not completely finished yet, this spa is already gorgeous from head to toe.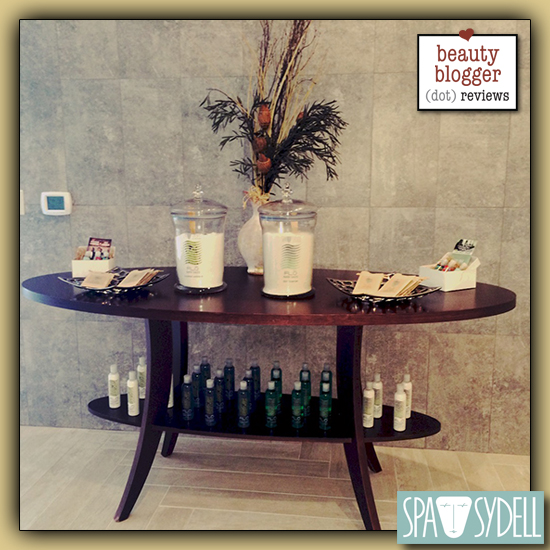 I ended up getting a 1-hour facial, which was absolutely one of the best best facials I have ever received. My esthetician, Theresa, was so sweet and made sure I was comfortable the whole time. One of my favorite things about Spa Sydell is, it isn't ever a sales pitch to buy products or get you to sign up for a monthly membership. It's a completely relaxing spa experience from the beginning to the end. Not once in my many visits over the years, have I ever been disappointed. I also admire that many of the estheticians have been with Spa Sydell for years (as I always ask at every appointment) and it's quite obvious that they love what they do.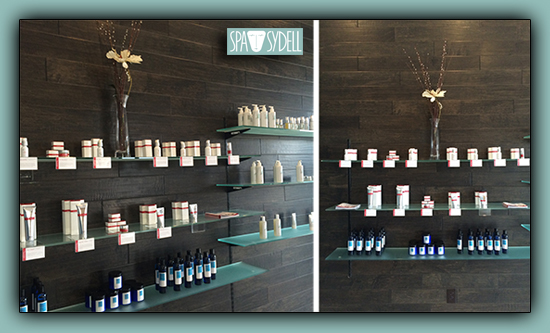 Spa Sydell does carry a variety of products, including their latest product line addition, Results RX, which is a professional grade skin care line. I have had the opportunity to try several of the Flō products, including the Aegean Sea Body Gel and the Lavender Jojoba Scrub. Not only do I love the scent of both of these products, but the body gel bubbles up so awesomely and it can be used as a hair wash too.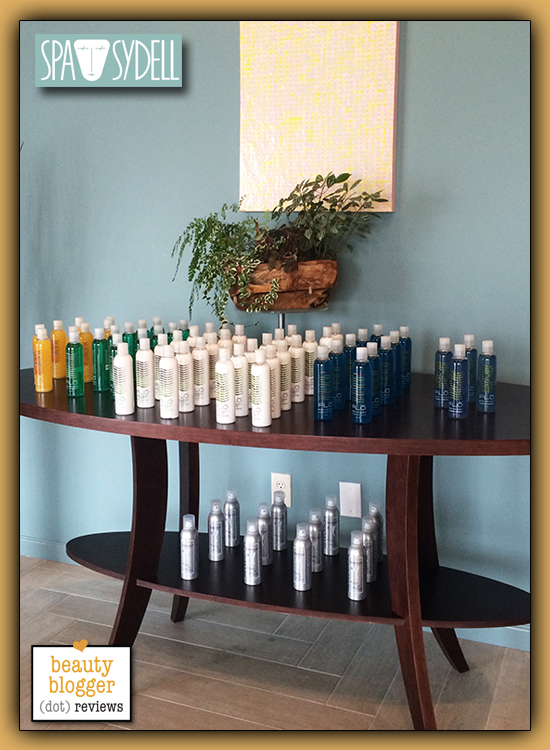 SPA SYDELL – TOWN CENTER AT KENNESAW
(404) 255-7727
835 Ernest W Barrett Pkwy NW
Kennesaw, GA 30144
Hours:
Monday – Wednesday: 10:00 AM – 8:00 PM
Thursday – Saturday: 8:45 AM – 9:00 PM
Sunday: 11:00 AM – 7:00 PM