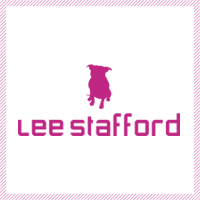 { June 15th, 2015 – Atlanta }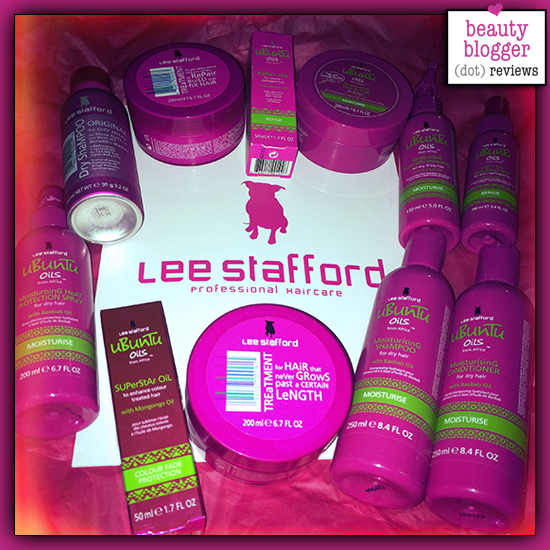 Lee Stafford Press Interview
Photo © 2015 : Ashley Elizabeth
Last month I had the pleasure of meeting Lee Stafford here in Atlanta! I personally had never used his hair care line but after doing a quick google search I realized what a very popular guy he is over in London. Not only has he won numerous awards but his haircare line is a crowd favorite, especially the Hair Growth Treatment.
Lee Stafford is based out of London and won his first award, Men's British Hairdresser in 1997 which was the launching point of his fame and success. From there he opened up a second salon, won many more awards and in 2001 started his own haircare line. Fast forward to 2015, the line now consists of 72 products ranging from haircare products, styling tools and brushes. The complete Lee Stafford product line can be purchased in the UK but there is only a limited release of the products currently available in the United States. Many of his products have won awards and are constantly being featured as beauty editor's favorites.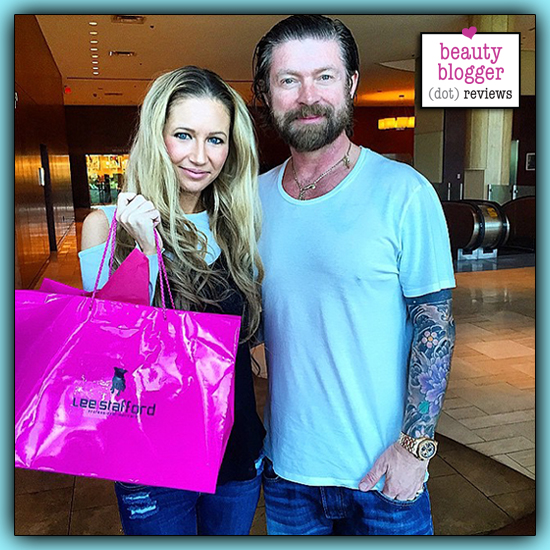 Lee Stafford & I posing with all my Lee Stafford Haircare Products
Photo © 2015 : Ashley Elizabeth
Have you ever used dry shampoo? Bet you didn't know Lee Stafford was one of the first to use cornstarch instead of rice starch as his dry shampoo base. He taught me that if you spray a little bit of dry shampoo on a piece of paper, it should wipe off as powder after it dries. If it doesn't or if it leaves a residue on the paper, do you think it will absorb hair oil? I never thought of that analogy until he did a demonstration for me.
Lee Stafford taught me several valuable tips in our brief meeting including another with hair treatment masks. Most of us start by shampooing our hair and then if using a hair treatment conditioning mask, apply, leave in for 5 – 10 minutes and rinse. The majority of the time when using a hair mask I know I don't use a conditioner after rinsing out the mask as I feel like it will weigh my hair down. This is not the case with the Lee Stafford Hair Treatment Masks. Lee says to always apply a conditioner after you rinse out the hair mask. This closes the hair cuticle.
You will notice many of Lee Stafford's products are made from Ubuntu Oils. Ubuntu Oils are from Africa and are a new generation of oils for targeted haircare. "Ubuntu" means kindness and these oils will leave hair pampered, repaired, restored and full of juicy goodness once again. These high quality, vitamin enriched oils are sourced using fair trade principles and capture traditional African beauty regimes. The range comprises 4 targeted oils for specific hair types: Baobab oil for dry hair, Mafura oil for the repair of coarse/damaged, Marula oil for the repair of fine/damaged hair and Mongongo oil for colour fade protection. The oils are sourced from the seeds of African fruits and the oil content from the kernel can be as rich as 65%, which is extremely hydrating and repairing for the hair. After using Lee Stafford products for the past two weeks my hair is softer than it's ever been and I love the fruity, light scent that all these products have.
A few fun facts I learned about the Lee Stafford brand…Lee Stafford was the first company to implement multi-color barcodes! To the graphic designer in me, that is super rad! He said that he spent all this time designing a colorful, pink brand and the black and white label just stuck out and he hated it. So Lee's solution, create a colorful barcode that is part of the overall brand aesthetic. Another fun fact: The Lee Stafford logo is a Stafford Bull Terrier who in real life is the brother of the actor dog who ate a squeaky toy and the diamond in the movie Snatch. Though he might be deceased now, since the logo was created almost 14 years ago, but his silhouette and legacy will live on with the Lee Stafford brand.
Below is what I received in my huge gift bag! Whether you have never tried Lee Stafford products or you are pioneer fan of Lee Stafford you will definitely want to check out this month's giveaway, as I am featuring Lee Stafford Haircare this month, July 2015! Check out the post here for all the details. So which products are your absolutely favorite or which one are you dying to try?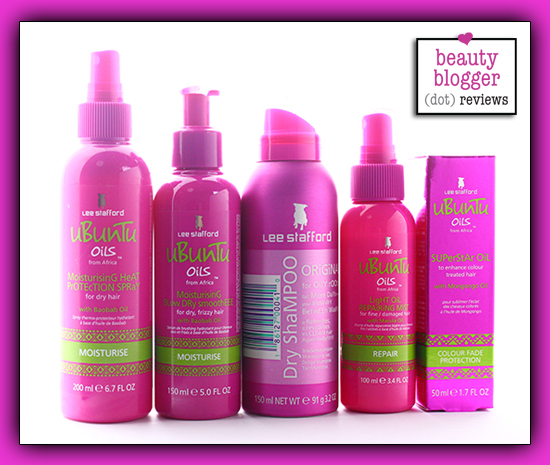 Lee Stafford Press Interview
Photo © 2015 : Ashley Elizabeth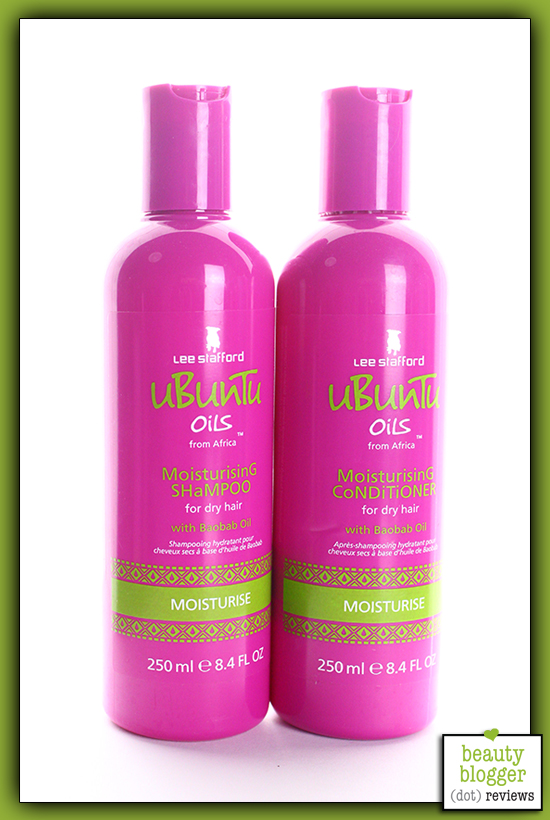 Lee Stafford Press Interview
Photo © 2015 : Ashley Elizabeth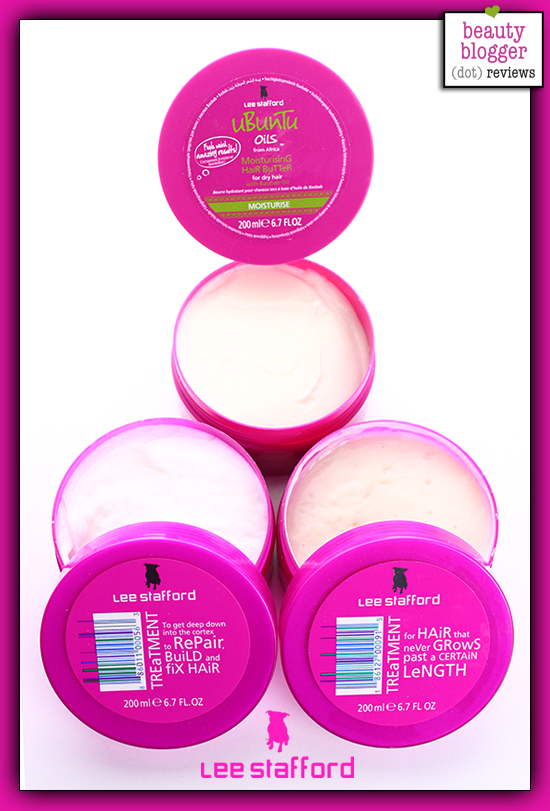 Lee Stafford Press Interview
Photo © 2015 : Ashley Elizabeth