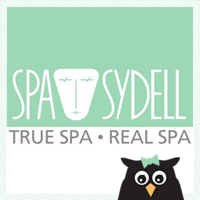 { JOIN Spa Sydell at one of the HOLIDAY OPEN HOUSE locations this week! }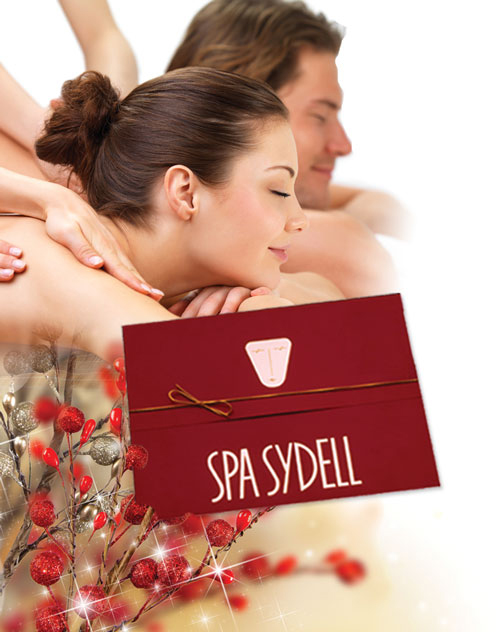 Photo © 2014 : Spa Sydell
'Tis the season to celebrate and enjoy the Gift of Relaxation!
Spa Sydell invites you to experience the Spa this Holiday at one of our special Holiday Open House events.
• Register to Win FREE prizes and spa treatments
• Enjoy complimentary services and refreshments
• Take advantage of special seasonal specials and offers available only during the event
Open House dates and times vary by location.
Click below to register at the event and time.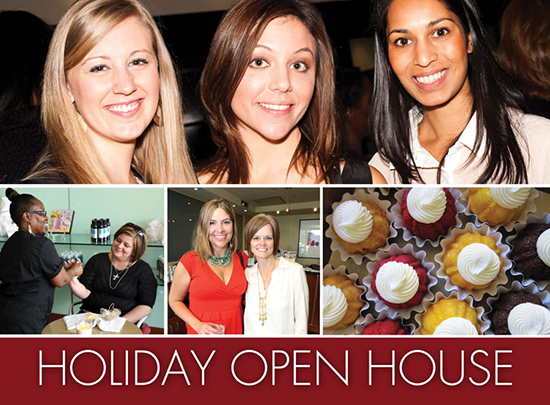 Photo © 2014 : Spa Sydell
Saturday, December 6th
SPA SYDELL Alpharetta
10593 Old Alabama Connector
at Mansell
11:00 am – 5:00 pm
CLICK HERE TO RSVP
Saturday, December 7th
SPA SYDELL Cumming
at Creekstone Village
1790 Peachtree Parkway
2:00 pm – 7:00 pm
CLICK HERE TO RSVP