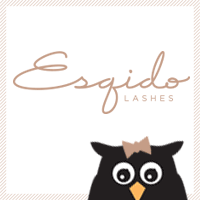 { Beauty Blogger Product Introduction }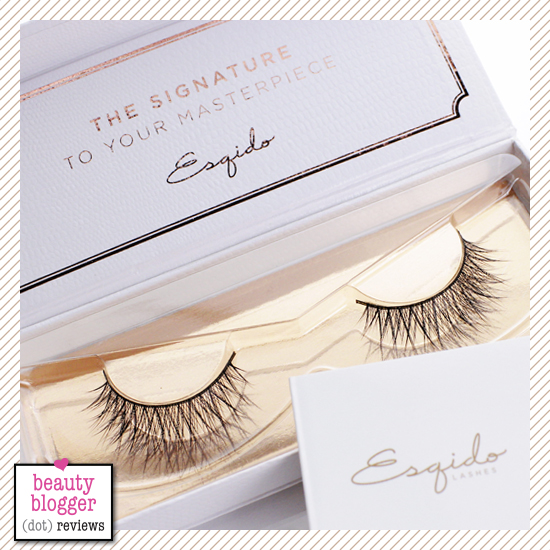 Esqido Mink Lashes

Photo © 2014 : Ashley Elizabeth
Just wanted to do a quick post featuring the ESQIDO Mink Eyelashes, "Oh So Sweet". I'm running so behind on blog posts, as you can see I have completely transferred domain names from blog.alElizabeth.com to beautyblogger.reviews and then went out of town for Thanksgiving. Haven't had the opportunity yet to wear these beauties but I wanted to show them off and tell you to be on the lookout for makeup looks on instagram featuring them. I can tell these are going to be very natural looking but definitely give definition to my eyes and volume along with length to my lashes.
The "Oh So Sweet" lashes have a volume factor of 3 out of 5 on the ESQIDO scale and have a maximum length of 12mm. The lashes are evenly criss-crossed along the entire band, with the longest strands concentrated in the middle. This pair is available for $38.00 / pair. I can't wait to create looks along with my other pair of ESQIDO "Lashmopolitan" Eyelashes.
For more information on ESQIDO Mink Eyelashes make sure to check out their website at www.esqido.com and follow them on Twitter, Facebook and Instagram!
ESQIDO lashes are handcrafted using mink hair that is collected from the natural shedding/molting cycles of the mink animal. No minks are hurt in the process of creating these lashes. Further steps are taken to ensure that hair is sterile, hypoallergenic and ready to wear.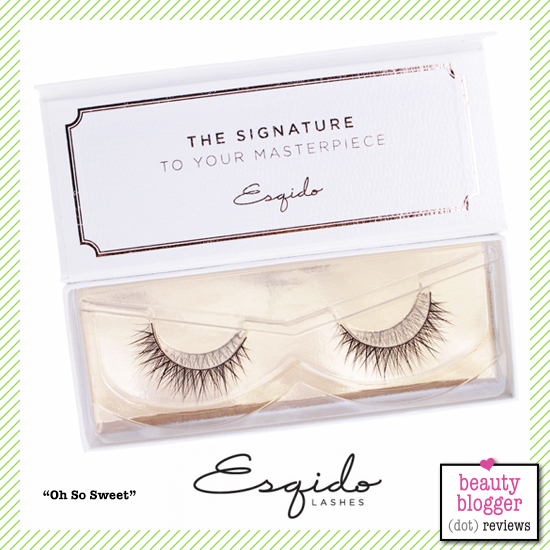 Esqido Mink Lashes

Photo © 2014 : Ashley Elizabeth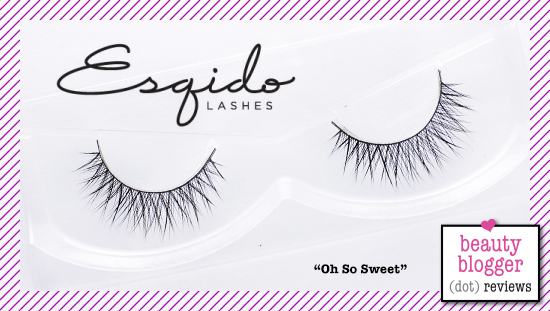 Esqido Mink Lashes

Photo © 2014 : Ashley Elizabeth