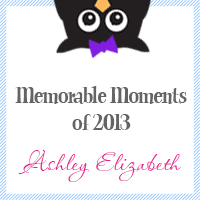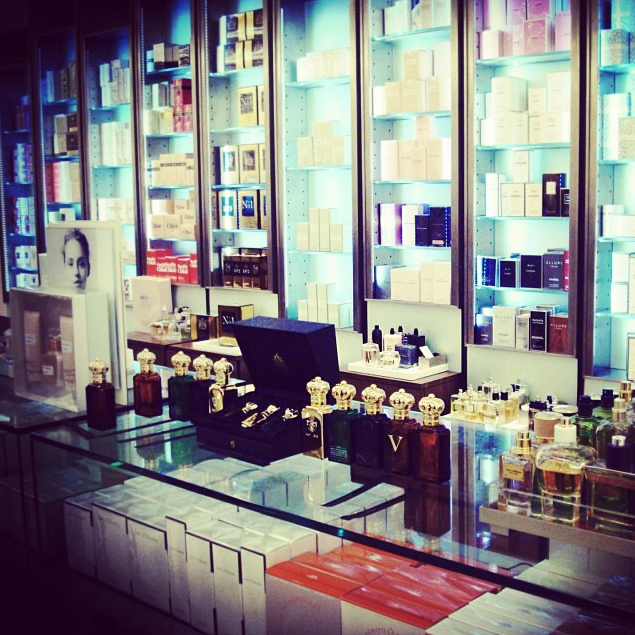 BEST PHOTO:
My favorite picture that I photographed this year. It was taken at the Saks 5th Avenue Beauty Week Event.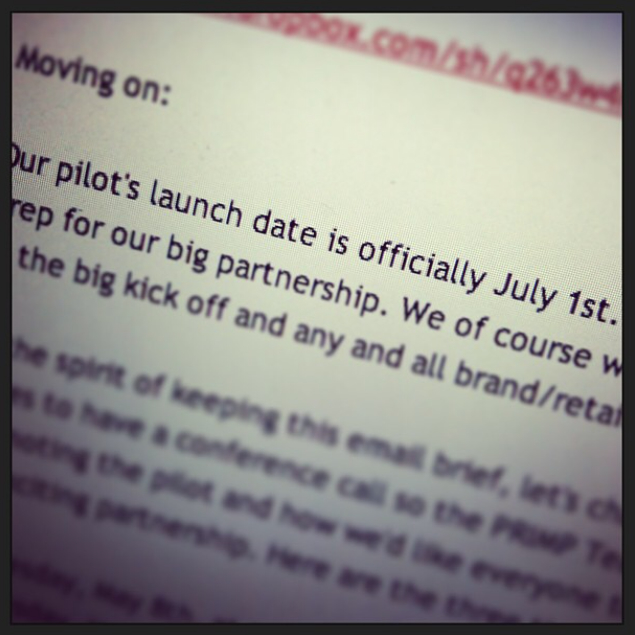 BLOG MILESTONE:
My proudest blog accomplishment up to today is being a Power Primper with Pretty in My Pocket since the build of the app in 2012. This summer Pretty in My Pocket was officially launched and signed with L'Oreal. Since then PRIMP has been signed with several other big names such as Covergirl and Maybelline.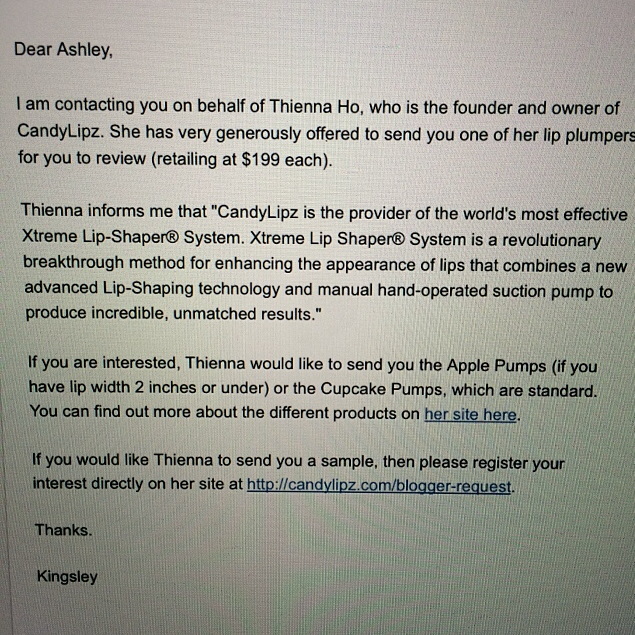 STUPIDEST PRODUCT OFFER:
I received several product offers this year that just made me shake my head but this one was by far the winner! I think what gets me the most is the price…$200 for a lip sucker/plumper. I googled penis pumps and Walgreens has a whole variety…so basically I could get the same effect as CandyLipz for $20. I also never knew that a line down the middle of your lower lip was considered sexy?!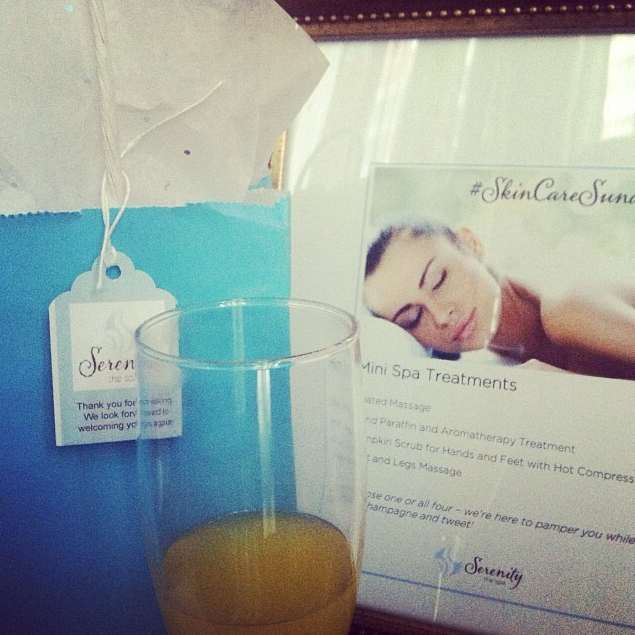 FAVORITE BEAUTY EVENT:
Usually on Sunday's I'm not up before noon, but for this particular Sunday I was more than thrilled to drive down to the Omni Hotel at the Serenity Spa for #skincareSunday. Not only did I meet fellow Power Primper, Ava from www.spatravelgal.com but I also met Liz, the Marketing Manager for the Omni Hotel, who I absolutely adore! I could have sat there all day and chatted with them. Along with meeting new friends I was treated to a scrub and massage and was introduced to Zents, which I've been using on evenings that I want to smell yummy!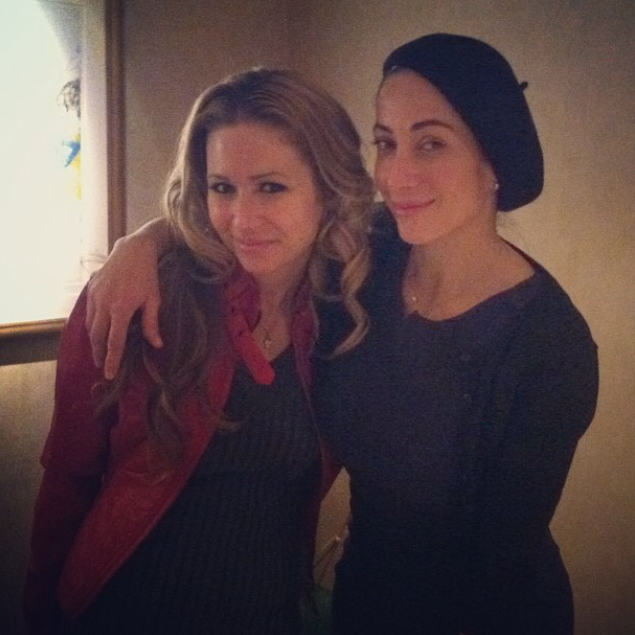 CELEBRITY MOMENT:
In February I was introduced to Gina Brooke who is Madonna's make-up artist. She is absolutely a sweetheart and was so knowledgeable about the Intraceuticals facial treatment that she performed on me. The Intraceuticals facial is still by far by favorite facial treatment I have ever received. It is absolutely divine and I highly suggest getting one if you never have had one…your skin will love you for it!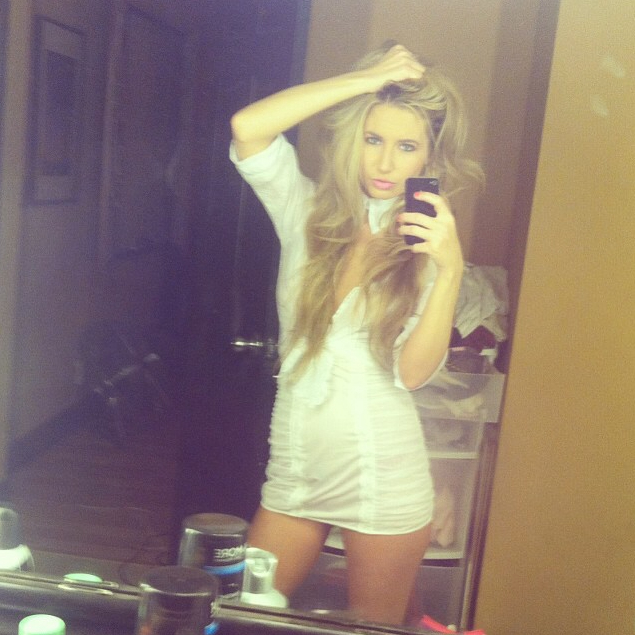 FAVORITE SELFIE:
I'm horrible at selfies but this one actually turned out to be one of my favorites ever! I work part-time at Nicovision Studios so sometimes I get to play "model" which is exactly what I was doing that evening. Check out the website too…cause I built it!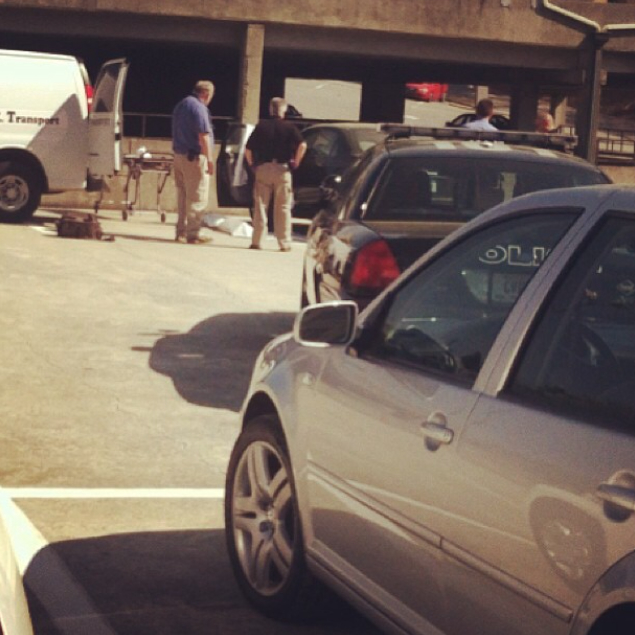 WEIRDEST ENCOUNTER:
On Friday's and Saturday's I work at a Medical Spa and one morning I pull up to several police cars and a coroner van. Only to get there just in time to see them pulling the dead body out of the car. Whoa. Apparently the guy had diabetes and had a diabetic coma. RIP. Weird way to start the day though!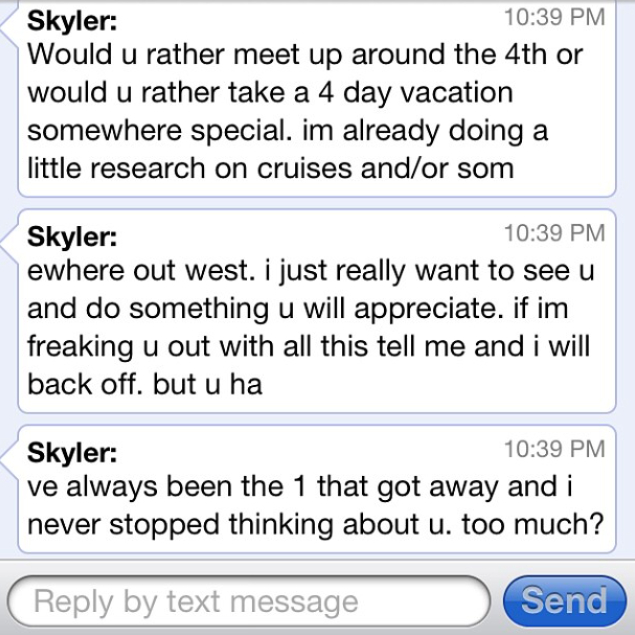 MOST ENTERTAINING:
In high school, I was sent off to boarding school for a year as I was a bit of a trouble maker. At boarding school I was not in the cool, popular crowd but I did have a crush on one of the guys in that group. Him and I hung out a few times but I ended up getting into trouble not long after and was sent back home to graduate with all my friends in public school. Anyways, now 15 years later this past summer my Mom calls me to tell me some guy from boarding school called them and was looking for me. As soon as she said his name I was like wow! So we start chatting on the phone and only to find out that this guy is coco for cocoa puffs! He basically told me that I wasn't cool enough for him back in high school but now that he had matured, he realized I was the one! Bwahaha!! …not happening!
MOST OBSESSED:
Juan Martinez! Anyone that was around me from January to May knows I was obsessed with the Jodi Arias trial because of Juan Martinez. I just liked how aggressive he was and watching crazy wackadoodle Jodi was pretty entertaining too. Juan Martinez is on my list of people I one day want to meet as I just think he is an amazing prosector!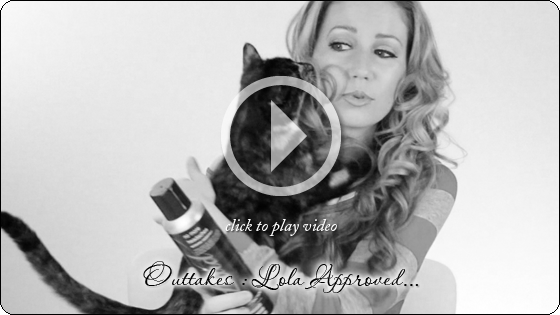 BEST OUTTAKE:
Couldn't do a best of 2013 without mentioning my little baby Lola! I got her in February this year and she is absolutely the sweetest little thing ever! Rescued from the shelter she was very insecure when I first got her but she now knows that I would never let anything happen to her. I did this video a few days after I got her and she thought for sure I was talking to her while doing this video as no one else was in the house. Though it was so annoying at the time, I absolutely love this video and almost wish she still was as entertaining during videos. But now she an audience member instead of a participant.