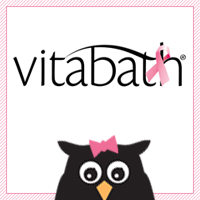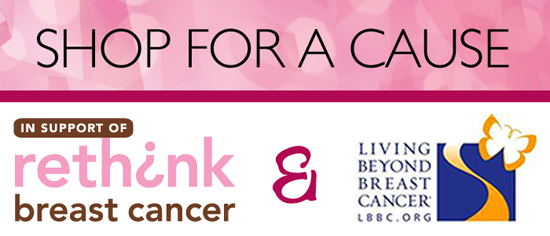 Photo © 2013 : Vitabath
Make sure to check out Vitabath who is a proud supporter of breast cancer month by donating 10% of the proceeds of these PINK products! Click here to shop.
10% of the purchase price of these Vitabath pink products will be donated to two deserving breast cancer charities, from October 13-19, 2013. Pamper yourself or a deserving friend with luxury products from Vitabath and feel good from the inside out.
Click here to find out more about LBBC and the programs and services they offer to women affected by breast cancer, caregivers and healthcare providers.
Click here to find out more about Rethink Breast Cancer and their pioneering effort to provide cutting-edge breast cancer education, support and research that speaks fearlessly to the unique needs of young women.