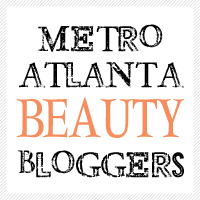 Every other Wednesday, the Metro Atlanta Beauty Bloggers will answer a beauty-related question just for fun! This week's question is…
On a daily basis, do you favor bright colors or neutrals?
I most definitely favor neutrals. I was so excited when I first started blogging as Lime Crime was one of the first companies to send me some of their bright palettes and lipsticks…unfortunately I was quickly taken off of their PR list as my make-up applications weren't very impressive. Not sure if I'm just not confident enough to wear super bright colors or if it's just not my style. On a daily basis I wear mostly browns and golds and for night looks I tend to go for smokey black and purples. I'd say I experiment with eyeshadows more than lipsticks, as I most always just wear a soft pink for lips. The few times I wear a bold red or plum, I just don't feel like myself. What about you…do you prefer bright colors or neutrals?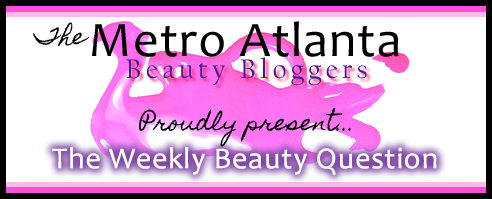 Be sure to check out the other Metro Atlanta Beauty Bloggers' answers!
Brittney from BellBelleBella
Christine from Simply Stine
Cleo from Pretty Little Syko
Dawn from Ritual Beauty
Dionne from Glittery Fingers & Sparkling Toes
Harri from TrailerHood Chic
Kaitlin from Blushing Beauty
Mandy from MandysSecrets
Pam from Pammy Blogs Beauty
Quinn from Mama Fashionista
If you're a beauty blogger in the Metro Atlanta area and would like to join us, please visit our website! We would love to connect with you!