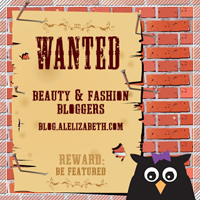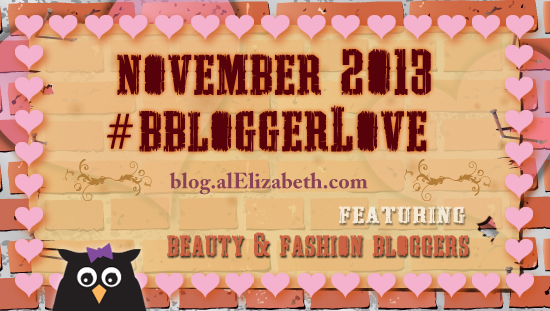 As you can see from previous months, (#bbloggerLove September 2012 & April 2012) I love doing monthly posts featuring a blogger a day!
If you would like to be featured, please leave fill out the form below. Currently, I do not have any restrictions, new and experienced beauty, fashion, craft and Mom bloggers are all welcome.  If you have been featured in a previous #bbloggerLove post, I welcome you again too!!
I plan on launching this feature on November 1st.