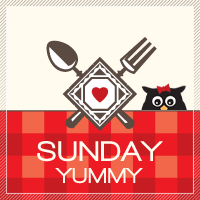 Yellow Squash Casserole Recipe
I've been thinking of starting a recipe/cooking section and here it is: "Sunday Yummy". Most all of my recipes are southern, meaning not health conscious. So if you are looking for fat free and healthy recipes there are plenty of web sites out there with that information, this just isn't going to be one of them. I plan on posting a recipe with pictures each Sunday. The recipes will vary from snacks and appetizers, side and main dishes as well as a few sweet treats. I am much better at cooking than baking, so my recipe collection is mostly compiled of non-sweets.
If I get a lot of interest, I'll be happy to create a downloadable recipe card each week, so if you would be interested, let me know.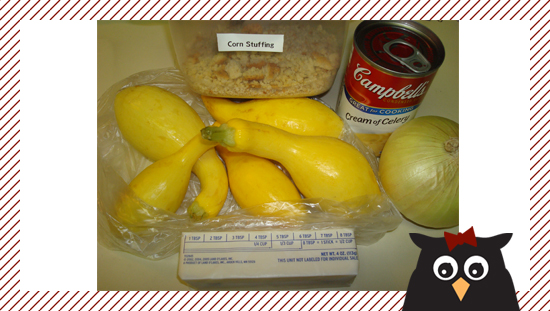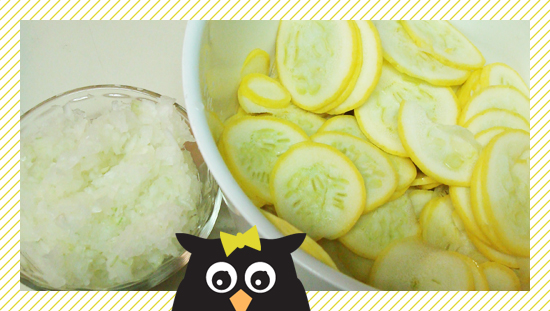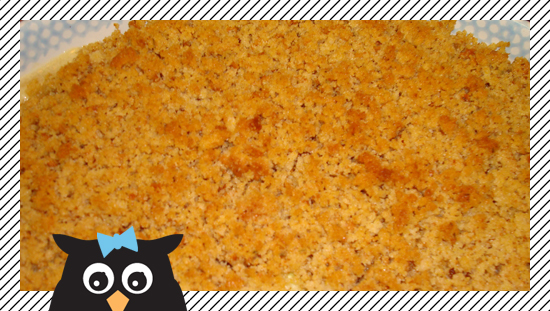 Prep Time: 20 minutes
Cooking Time: 25 minutes
Ready in: 45 minutes
Difficulty Level: Low
Yellow Squash Casserole:
Ingredients:
4 – cups of yellow squash, cooked
1 – large onion – diced or mashed & drained
1 – 14 ounce package of Pepperidge Farm Corn Bread Stuffing
1 – can of cream of celery soup
1 – stick of margarine
Mix soup with the squash…set to the side. Melt the margarine and mix with the corn bread stuffing mix, add onions and mix again. Layer 1/2 of the stuffing mixture on the bottom of a casserole dish. Add the squash, then top with the remaining stuffing mix. Bake at 350° for 25 minutes or until bubbly.
I usually half the recipe, dice my onion and load it up with extra bread crumbs. I cut my squash into thin slices and steam for about 10 minutes, until it is tender but not falling apart. The thicker you slice the squash the longer it will take to get tender and vice versa. I also suggest adding a good dose of salt & pepper, preferably coarse kosher salt, which is the salt I use for everything.
Bon Appétit!