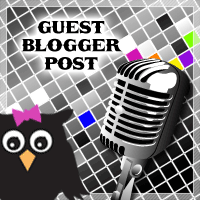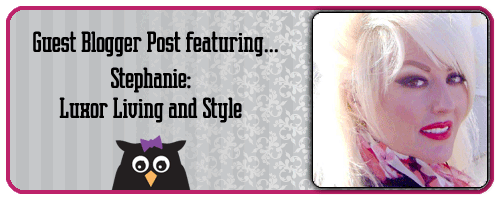 As a beauty advisor for a cosmetics line, I became shocked to learn from other beauty advisors that it is common for clients to come in wanting a makeover, stating that they had not washed their face in days!
Others claimed to never wash with anything other than water. I recently had a woman tell me that she's gone for months before washing her face.(EECK!!!) She was asking me about a skin care routine. I guessed her current age to be around 55 so years of damage had already been done.
Before beginning the cosmetics transformation, it is impossible to do your best work on a dirty surface, so skincare is usually the first thing discussed (while you are having to scrape off days of makeup, sweat and skin cells.)
Proper skincare is where it all begins if you want the outcome to be the best it can possibly be!
I try to keep things as simple as possible, including skin care.
I never wanted to see the benefit in an electronic facial cleansing tool, until my sister-in-law bought me an Olay cleansing machine and wash, seen above. Oh gosh…yet another step, I thought.
I used it one night, and people were remarking on my skin the next day. It was evident that it helped to deep clean my face which in turn helps you glow and shine with less cosmetic use, which is what we are all after anyway, right?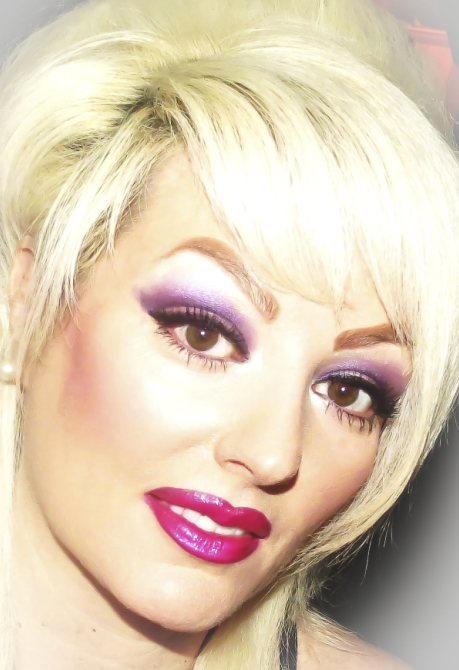 Beauty is from within, for sure, but it surely helps if the outside is shiny so you can be the best you possible!
So, the products featured above are some of my favorites, but everyone has different skin issues. There is a really simple bottom line though…was your face and moisturize every night at every age!
In speaking with fellow Beauty Advisors that work in cosmetics, we've all come to one conclusion…you have to wash your face in two steps.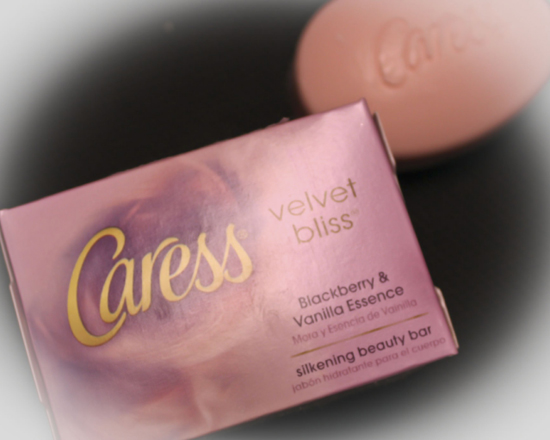 I use a simple Caress Beauty Bar to get the top layer of make up off. I then follow with a cleansing toner such as Lancome or Clinique to get up the rest of the residue.
Because of redness and freckles that I didn't want, I began using a serum, in the form of a Skin Tone Corrector about 5 months ago, which is slowly fading the freckles into non-existence and the redness disappeared immediately after initial use. (I would totally supply a before picture here, but it's too scary!)
Simple moisturize the face and eye area immediately afterwards. I am allergic to a lot, so I mainly use Re-Nutriv Intensive Age Renewal Crème from Estee Lauder. It doesn't bother my skin at all and it has rare and precious ingredients in it.
If you do not have a power cleansing gadget, such as the Olay one seen above, or the more expensive Clarasonic, you should really consider getting one. My Olay cleaner came with an exfoliating cleanser and again, the outcome was immediately noticeable.
As moisturizers go…they are not all the same, as I previously thought! Some have tons of water or oil and some actually have beneficial products. Everyone's budget is different as well, just do the best you can for you! Again, everyone's skin is different, so do your research and decide what your major concerns may be!
So again…
• beauty bar
• toning cleanser
• correcting serum if needed
• moisturizer
The 52 year old you will be glad that the 22 year old you got on a program!
The following two tabs change content below.

Stephanie has worked in fashion and cosmetics for years and currently is self employed with Luxor Leasing & Real estate as an Apartment Locator in Texas. With experience in fashion , cosmetics and marketing…she decided to start her own blog, Luxor Living and Style due to her love for fashion, décor, gardening, beauty, photography and FOOD as well as an opportunity for new apartment seekers to get to know her!

Latest posts by Stephanie Dawn Sjoberg (see all)