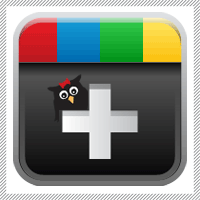 I was so excited when I finally received my invite to Google + and now months later I still don't get it. I add people into my circle all the time, but I rarely get any interaction from that site. I found this article that I thought I'd share for Savvy Saturday, as I think it has some helpful tricks about the platform.

This post is part of: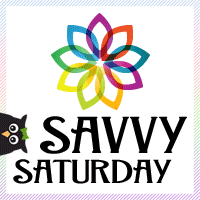 The following two tabs change content below.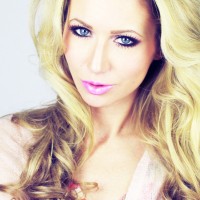 Ashley Elizabeth is a beauty blogger and professional make-up artist currently residing in Atlanta, Georgia. She started her blog with the intent to display her portfolio but soon discovered she absolutely loves to blog about beauty! Her weekly posts include product reviews, tutorials and color swatches along with her favorite make-up tips and tricks.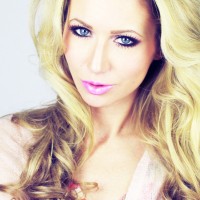 Latest posts by Ashley Elizabeth (see all)