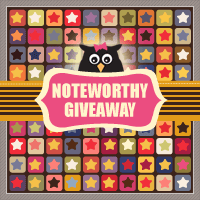 Win a Casella de Serpente Makeup Bag
from Giando Massi!
www.facebook.com/GiandoMassi
Massi is giving away 10 Casella de Serpente Makeup Bags (Retail Value: $95) on their Facebook page in the color of each winner's choice! The contest will end on January 13th, 2013 and winners will be announced the following day.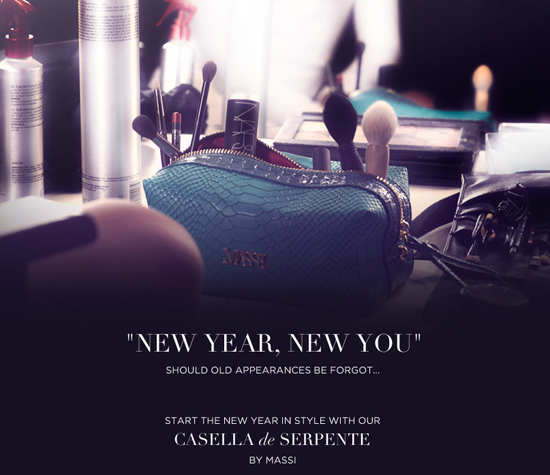 The following two tabs change content below.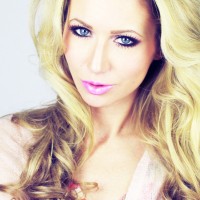 Ashley Elizabeth is a beauty blogger and professional make-up artist currently residing in Atlanta, Georgia. She started her blog with the intent to display her portfolio but soon discovered she absolutely loves to blog about beauty! Her weekly posts include product reviews, tutorials and color swatches along with her favorite make-up tips and tricks.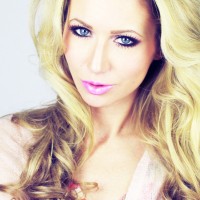 Latest posts by Ashley Elizabeth (see all)