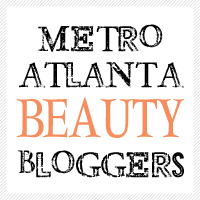 Every other Wednesday, the Metro Atlanta Beauty Bloggers will answer a beauty-related question just for fun! This week's question is…
Quick! You only have time to apply one makeup item before running out of the house. What is it?
I can't do without my powder. Most people would say mascara or lip stick/gloss but I'd most definitely have to say my powder. I use the Merle Norman powder, which covers like magic, so I'd rather go the day without eyeliner or lip product than go all day with darkness under my eyes. That is unless I'm going for the tired, zombie look. 😀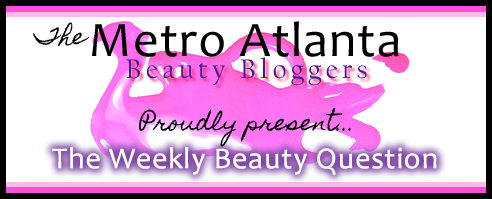 Be sure to check out the other Metro Atlanta Beauty Bloggers' answers!
Brittney from BellBelleBella
Christine from Simply Stine
Cleo from Pretty Little Syko
Dawn from Ritual Beauty
Dionne from Glittery Fingers & Sparkling Toes
Harri from TrailerHood Chic
Kaitlin from Blushing Beauty
Mandy from MandysSecrets
Pam from Pammy Blogs Beauty
Quinn from Mama Fashionista
If you're a beauty blogger in the Metro Atlanta area and would like to join us, please visit our website! We would love to connect with you!
The following two tabs change content below.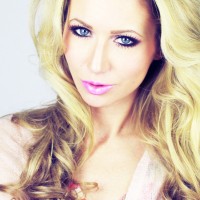 Ashley Elizabeth is a beauty blogger and professional make-up artist currently residing in Atlanta, Georgia. She started her blog with the intent to display her portfolio but soon discovered she absolutely loves to blog about beauty! Her weekly posts include product reviews, tutorials and color swatches along with her favorite make-up tips and tricks.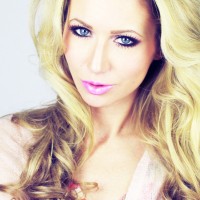 Latest posts by Ashley Elizabeth (see all)