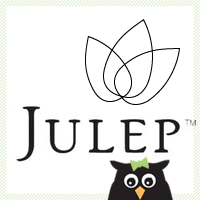 Julep : 9 to 5 Girl
Becoming a Julep Maven gives you exclusive access to COLOR. Each month we hand-pick trendsetting new nail colors, cult faves and cutting-edge beauty products that are just right for you. Commitment shy? No problem. YOU decide how often to receive your Julep Maven box, and you can cancel at any time.
This #maniMonday I'm featuring the Julep gift set "9 to 5 Girl". This two polish set features a light sheer pink and a classic red. Make sure to come back next Monday, to enter to win today's featured gift set, "9 to 5 Girl"!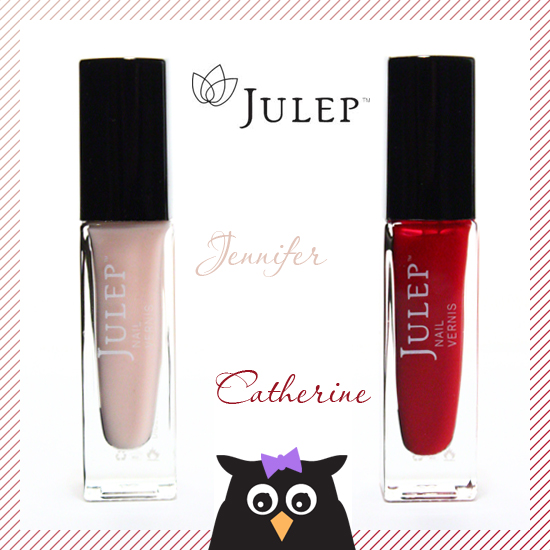 Jennifer:
Sheer soft pink crème – Sheer Finish.
Catherine:
The original classic, go-to red crème. – Creme Finish.
It's very simple to get started as a Julep Maven. First you fill out a fun quiz about your likes and style to determine which Maven category you fit in. But the awesome thing is you can switch any to a different style each month. So if you like the colors in another style better than your style based on the quiz, you are freely open to do so at any time. The other awesome thing about Julep is you can cancel anytime, skip the month, or send your box to a friend, all for free. So if you decide it's not for you, then you aren't locked in. After picking your first box, it will be shipped out within three (3) days so you can shortly start playing with your new colors.
Click here to get started today!
This post is part of: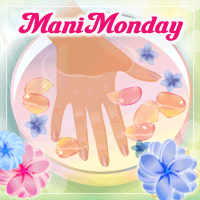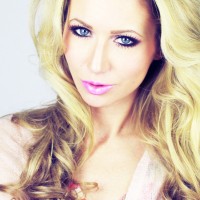 Article Categories:
nails