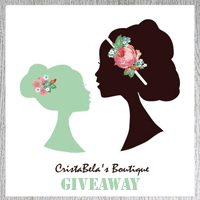 To kick off the new year, I've decided to change up my giveaways a tad bit. I still will be promoting one company per month in my exclusive blog giveaway, but this month I will run four different giveaways, one a week, but all four products are from the same company. This month I'm so excited to feature an indie crafter who hand makes hairbands and scarfs.
Each week we are giving away a different scarf. A new giveaway / headband will start every Friday this month at 12:00 AM EST. Below you can see the rafflecopter app entry form for the current and upcoming giveaways.
Make sure to check out the introduction post and video that can be seen in the previous post. If you have an Etsy store that you would like to be featured on my blog or even sponsor a future giveaway please get in contact through the contact page.
Week 1 – OVER – Winner : Ema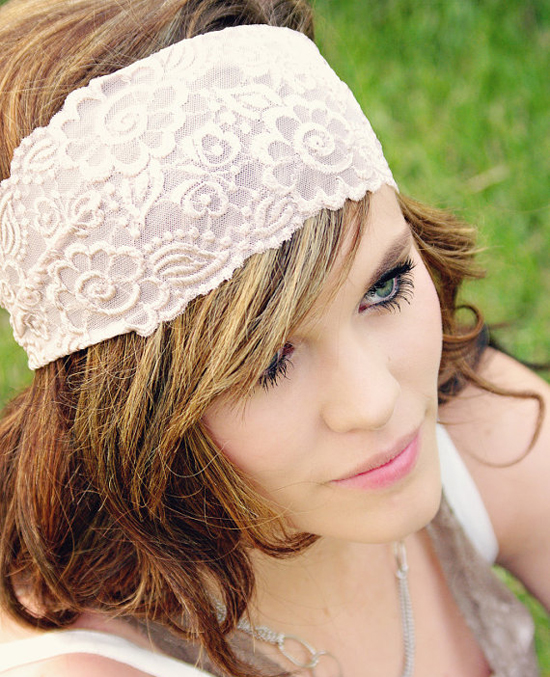 Photo © CristaBela's Boutique
Week 2 – OVER – Winner : Tiffany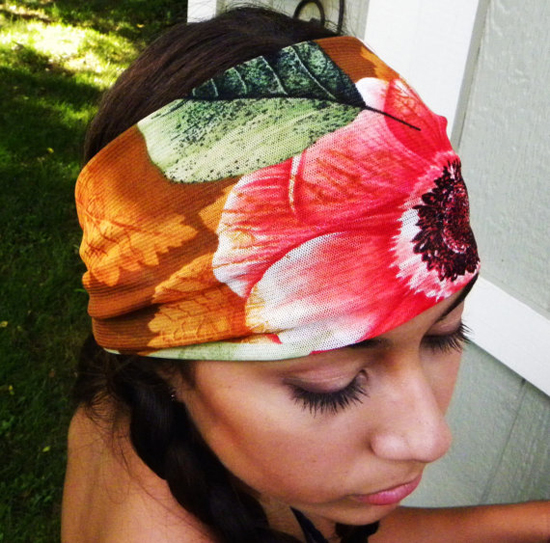 Photo © CristaBela's Boutique
Week 3 – Over – Winner: Kellybee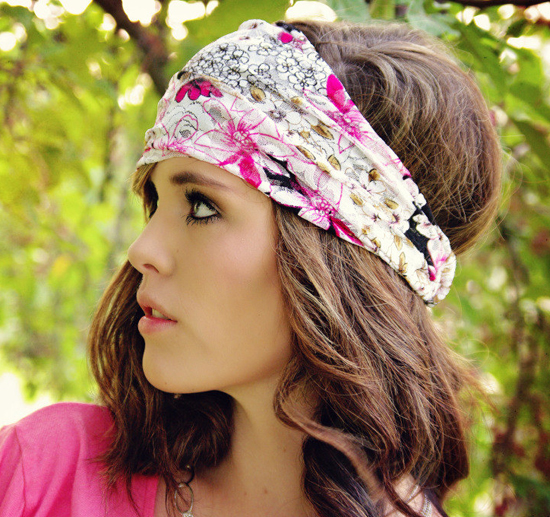 Photo © CristaBela's Boutique
Week 4 – OVER – Winner : Ines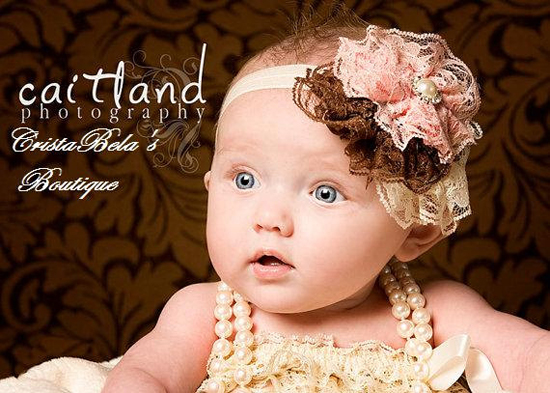 Photo © CristaBela's Boutique