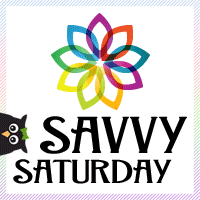 Tip Or Skip is a mobile shopping game. Tip what you like and Skip what you don't with the flick of a finger.
I was very excited yesterday to be featured on www.TipOrSkip.com. It took me about thirty minutes to figure out how to use the site and the concept, but after I did I quickly became addicted. You can check out my page here. I hope they add a beauty hashtag, as I know my fellow beauty bloggers would especially love it. The basic concept that I've gathered is it's a mash-up of Pinterest and Klout for shopping. Go check it now and of course I'd love for you to follow me. xoxo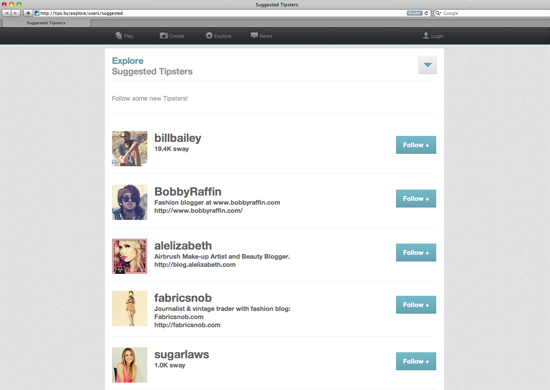 The following two tabs change content below.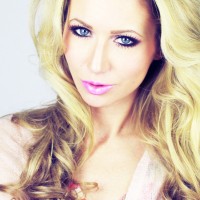 Ashley Elizabeth is a beauty blogger and professional make-up artist currently residing in Atlanta, Georgia. She started her blog with the intent to display her portfolio but soon discovered she absolutely loves to blog about beauty! Her weekly posts include product reviews, tutorials and color swatches along with her favorite make-up tips and tricks.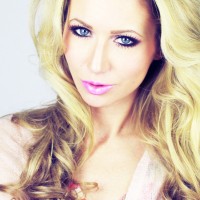 Latest posts by Ashley Elizabeth (see all)