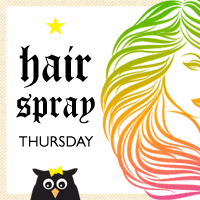 I'm ecstatic about getting my hair highlighted this week. I haven't had it highlighted in a while, but I finally caught up with Professional Hair Master, Claudio Trovato while he was here in Atlanta. He has a technique that is so unique that I had to share. Below are a few pictures of his highlighting technique without using foil. It is amazing…the color is so close to the roots and it's finally blonde again!! Yippee!!
Thank you so much Claudio!! ♥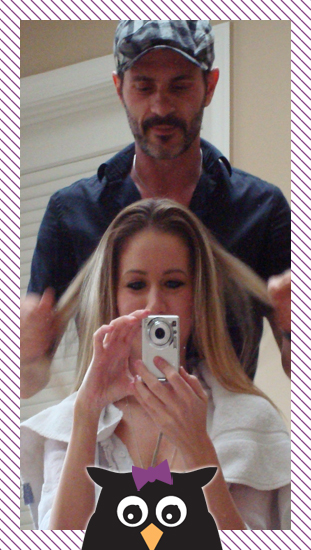 Starting out…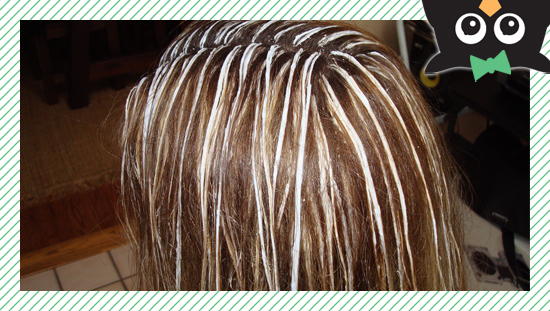 View #01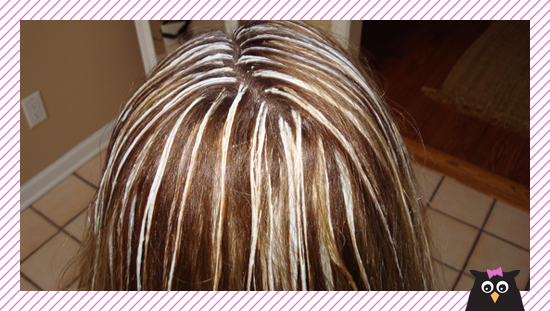 View #02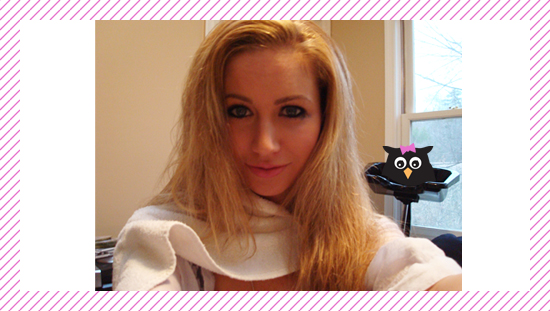 The color after! 😀
The following two tabs change content below.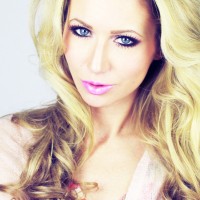 Ashley Elizabeth is a beauty blogger and professional make-up artist currently residing in Atlanta, Georgia. She started her blog with the intent to display her portfolio but soon discovered she absolutely loves to blog about beauty! Her weekly posts include product reviews, tutorials and color swatches along with her favorite make-up tips and tricks.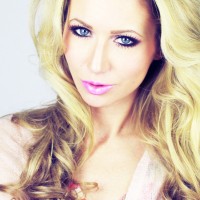 Latest posts by Ashley Elizabeth (see all)