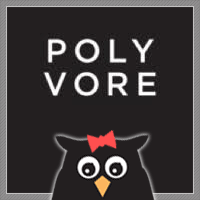 I started playing around with Polyvore recently and it's a great site for creating fashion sets, especially for girls like me, who rarely buy clothes. Here is my first set that I created. 🙂
This post is part of: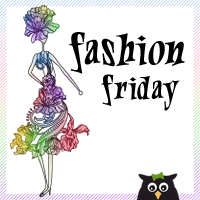 The following two tabs change content below.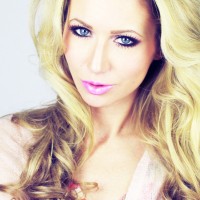 Ashley Elizabeth is a beauty blogger and professional make-up artist currently residing in Atlanta, Georgia. She started her blog with the intent to display her portfolio but soon discovered she absolutely loves to blog about beauty! Her weekly posts include product reviews, tutorials and color swatches along with her favorite make-up tips and tricks.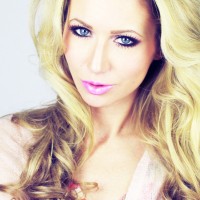 Latest posts by Ashley Elizabeth (see all)