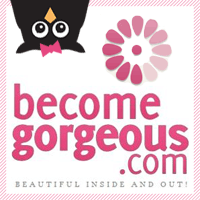 You gorgeous ladies probably know the importance of polished to perfection nails, thus keeping up with the latest tendencies of the domain is a must if you want to underline your fashionista status. Choosing right from the vast array of nail art designs is not easy, so to make your job more fun I've narrowed your options to the following trendy nail art design ideas for 2013. These are the manicures that will make jaws drop next season, so if you want to be showered with compliments you should definitely give them a try.
Obviously, the pigments you choose to create your fab & flirty nail art should be adapted to your personality, skin tone and season, so make sure you play with the latest nail varnish shades. The warm season should get you to experiment with warm pastels and sexy neons while in the cool season your digits should display cooler, darker yet sizzling autumnal hues that match your fashion choice. To draw inspiration turn towards nail design pictures and try to recreate the patterns in the comfort of your own home or show the snap to your manicurist so she can polish your nails to perfection. One of the most popular and trendy nail art designs to turn towards is characterized by asymmetry, so play with various pigments, different textures and patterns to unveil an eclectic manicure that suits your nonconformist personality. Colored tips & half moon patterns or overall colors, stylish prints such as paisley, reptilian or animal prints applied on the ring/index finger or/ and thumb can add more sophistication to your nails, so get creative and dare to push the boundaries when it comes to your nail art.
Flirty florals and glitzy glam applications are definitely a must in 2013 as the year's relatively simple fashion trends will have to be balanced by a more chic and expensive looking nail art design. Elegant floral motifs can be created using various techniques, so choose to play with hand painted flowers or 3D acrylic sculpted flowers, roses in particular as these flowers have reached a whole new level of popularity. Glitter and shiny rhinestones of different shapes, colors and sizes can add a high dose of elegance to any nail polish color, so dare to liberally display scintillating add-ons on your fave nail polish hues. These accessories pose as the best options to easy nail art designs, so apply them over the nail polish and preferably on every other nail or on your ring finger and thumb for best results. Go as subtle or as bold as you wish as when it comes to your nails, the sky is the limit!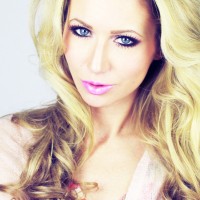 Article Categories:
nails