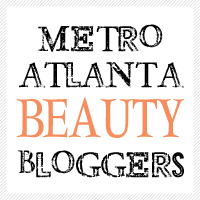 Every other Wednesday, the Metro Atlanta Beauty Bloggers will answer a beauty-related question just for fun! This week's question is…
What tops your holiday beauty wish list this year?
It's kind of funny, as I don't have one particular item that tops my wish list this year. There's numerous things I want, from restocking my kit with new lashes, new lipstick colors and more lip liners. I personally want so much, I don't even know where to start. I always walk into Sephora and just dream of having enough money to buy anything and everything I want. I'd be like Julia Roberts in Pretty Woman, except my bags would be makeup bags instead of clothing/shoes.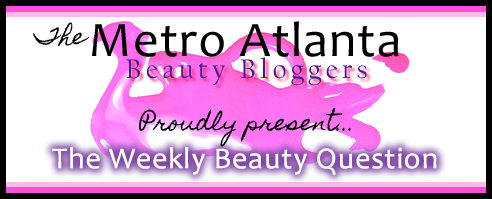 Be sure to check out the other Metro Atlanta Beauty Bloggers' answers!
Brittney from BellBelleBella
Christine from Simply Stine
Cleo from Pretty Little Syko
Dawn from Ritual Beauty
Dionne from Glittery Fingers & Sparkling Toes
Harri from TrailerHood Chic
Kaitlin from Blushing Beauty
Mandy from MandysSecrets
Pam from Pammy Blogs Beauty
Quinn from Mama Fashionista
If you're a beauty blogger in the Metro Atlanta area and would like to join us, please visit our website! We would love to connect with you!