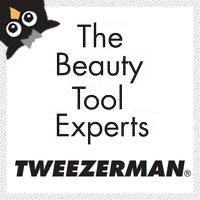 Tweezerman started in 1980 with a single product – the Splintertweeze® which became an instant best seller for its outstanding quality and precision. The secret to its effectiveness and popularity was its perfectly aligned hand filed tips. We then set out to develop an eyebrow tweezer with the same precise performance standard that made the Splintertweeze so celebrated. The world famous Tweezerman Slant® was born, featuring hand filed tips that grab every hair, every time. It was an instant success and is still our #1 seller.
I recently signed up for Tweezerman's Ambassador Program and was very excited to be accepted. Shortly after I received an introductory Tweezerman Brow Tool Kit and below are the contents.  By being an Ambassador, you will be one of the first to get notified of new product releases, invitations to exclusive events and many other special benefits.  If you are a vlogger or blogger and are interested in becoming an Ambassador, click here.
I will post more about these products individually as I work them into my routine and review them.  Previously to receiving this box, I've purchased three pairs of Tweezerman tweezers, so I already know their tweezers are fabulous. (One for my personal make-up kit, model make-up kit and one in my purse.  I actually just sent two of them in for sharpening, as they offer a lifetime guarantee…can't beat that!)  I've tried the scissors already and they are super sharp and very quickly replaced my old, dull scissors.  Make sure to like Tweezerman on Facebook, follow Tweezerman on Twitter and browse their products on the Tweezerman website.
The wording below is quoted from the promotional material provided in the box.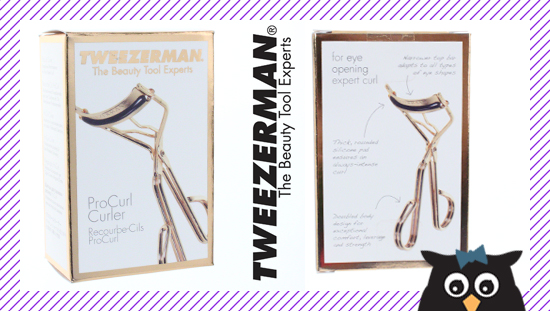 ProCurl Lash Curler
Packaging.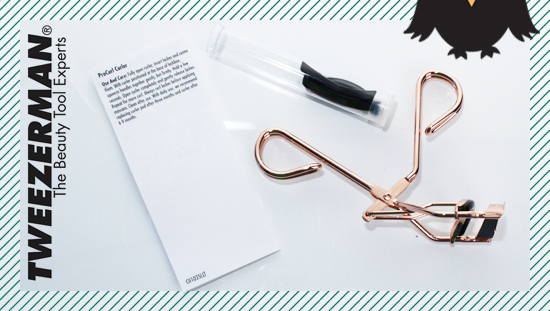 ProCurl Lash Curler
Designed with unique control, this next-generation, professional-quality eyelash curler's sleek body-shape with large opening is crafted to exceed the standards and performance of any other curler on the market today.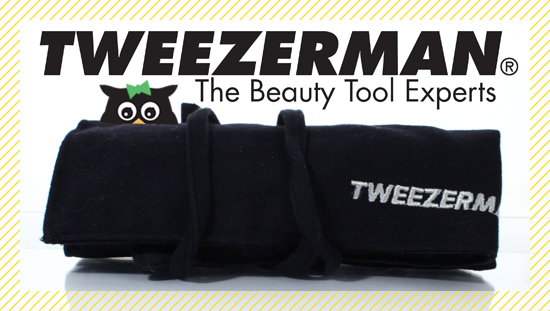 Tool Kit in a Canvas Pouch (Rolled up)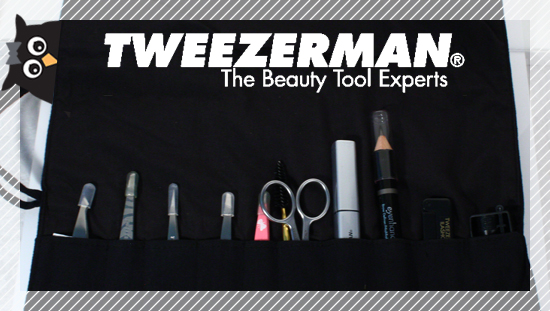 Tool Kit (Unrolled)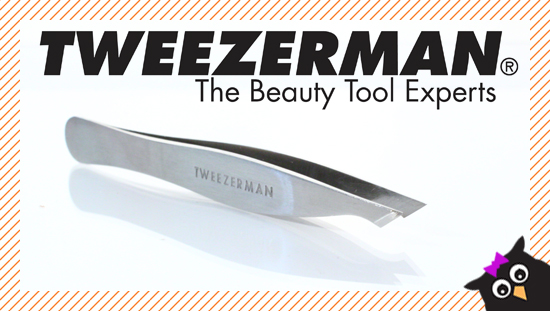 Slant Tweezer (Stainless Steel)
For more than 30 years, the award-winning Slant has been the choice of makeup artists, models, celebrities and those who demand the very best.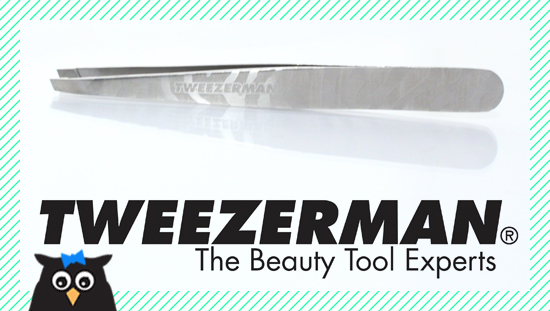 Satin Etched Zebra Slant Tweezer (Stainless Steel)
Top eyebrow artists always recommend the original, award-winning, Slant for expert brow shaping, now in this luxe etched print.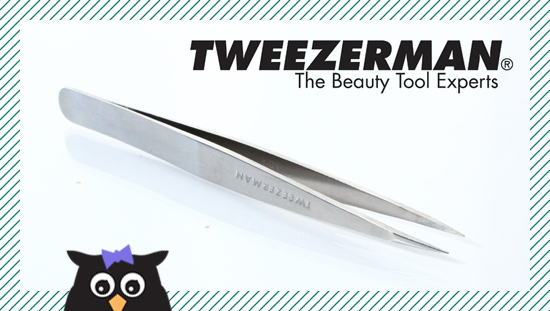 Point Tweezer (Stainless Steel)
Famous for its precision, the Point features perfectly aligned hand-finished, ultra sharp pointed tips that grab the smallest and finest hairs with ease.
Pointed Slant Tweezer (Stainless Steel)
This uniquely design tweezer with perfectly aligned hand-finished tips combines the easy handling of our Slant with the precision of our Point.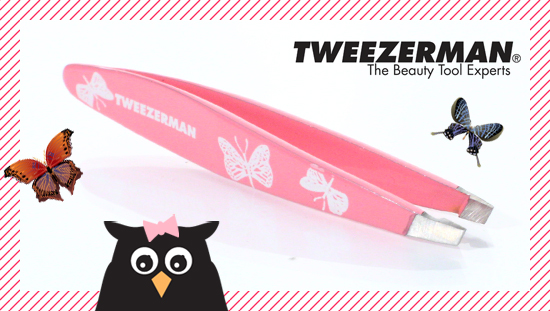 Mini Slant Tweezer (Stainless Steel with Enamel Color Finish)
This smaller version of the award-winning Slant Tweezer is the ideal size for make-up bag and travel.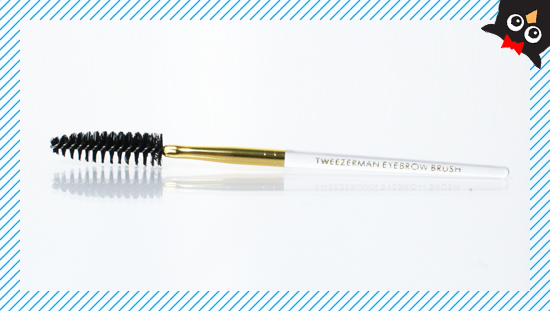 Mini Eyebrow Brush
Helps shape and define brows as you trim.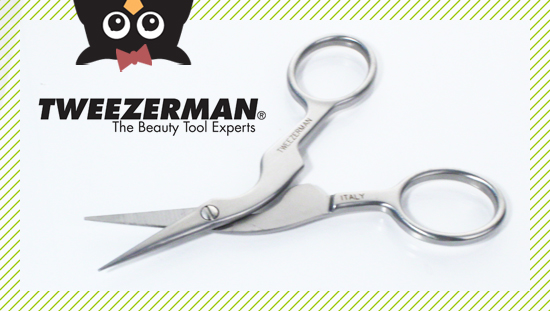 Brow Shaping Scissors
Outfitted with sharp, ultra-thin precision blades so you can isolate each hair with optimum accuracy.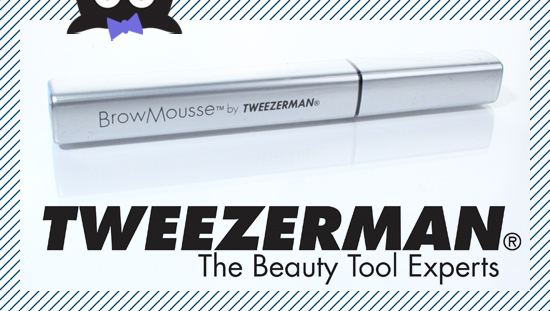 Browmousse
Ideal for getting a beautifully shaped brow line to stay put all day….or for taming "disobedient" unruly brows.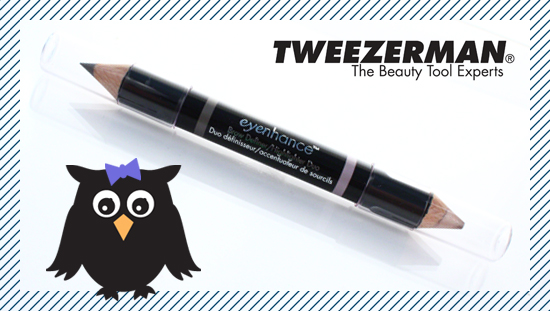 Eyenhance Pencil
A dual-ended pencil featuring both a universal brow color Brow Pencil and Highlighter.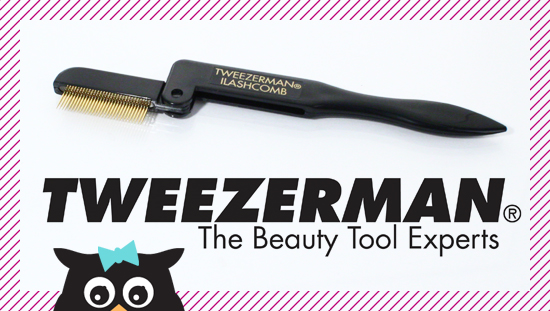 Folding ILashComb
The perfectly spaced, gold plated metal teeth glide through lashes to remove excess mascara, leaving your lashes looking long, lovely and clump-free.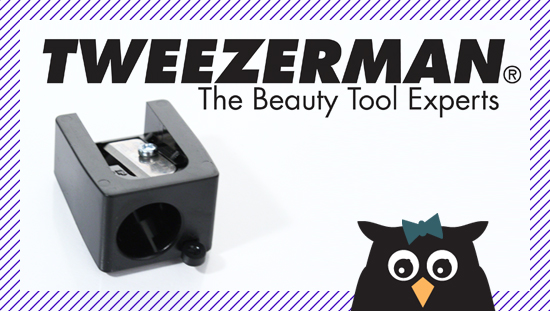 Pencil Sharpener
Sharpener works perfect with the Eyenhance Pencil.