Just wanted to do a short post in dedication to Lucille Bliss who was the voice of Smurfette along with several other characters, including one of the step sisters in Cinderella. You can check out the original article here. Rest in peace, Lucille. The Smurfs would have never been the same without Smurfette.
The following two tabs change content below.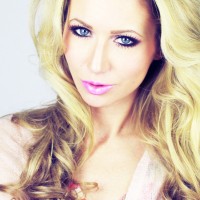 Ashley Elizabeth is a beauty blogger and professional make-up artist currently residing in Atlanta, Georgia. She started her blog with the intent to display her portfolio but soon discovered she absolutely loves to blog about beauty! Her weekly posts include product reviews, tutorials and color swatches along with her favorite make-up tips and tricks.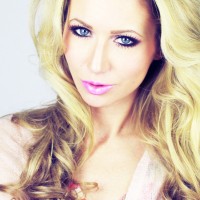 Latest posts by Ashley Elizabeth (see all)