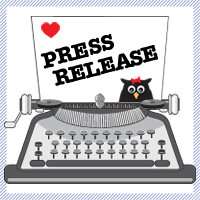 VELVETINES [pronounced: vel-vuh-teens]:
A glamorous new release from Lime Crime, coming Black Friday November 23!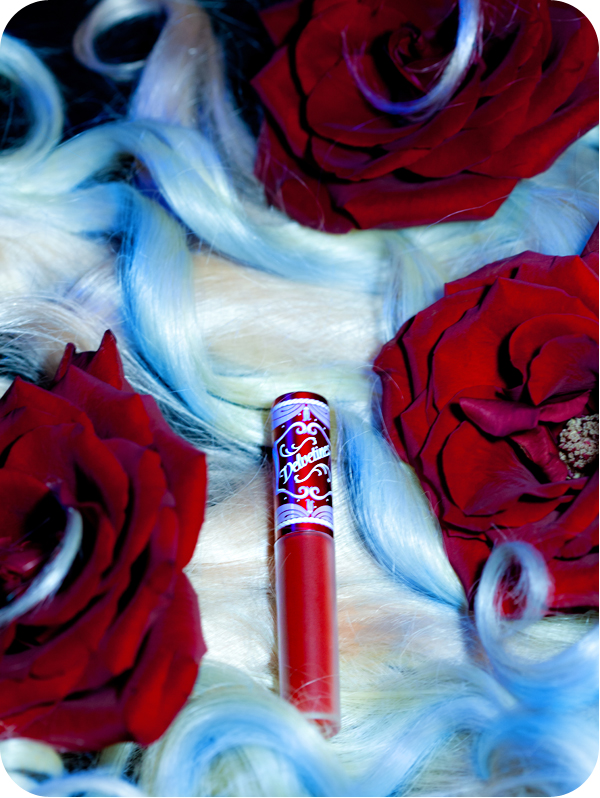 The following two tabs change content below.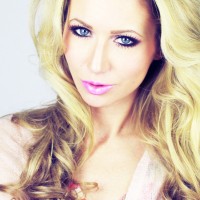 Ashley Elizabeth is a beauty blogger and professional make-up artist currently residing in Atlanta, Georgia. She started her blog with the intent to display her portfolio but soon discovered she absolutely loves to blog about beauty! Her weekly posts include product reviews, tutorials and color swatches along with her favorite make-up tips and tricks.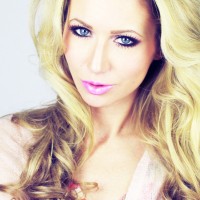 Latest posts by Ashley Elizabeth (see all)