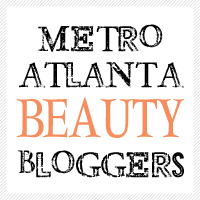 Every other Wednesday, the Metro Atlanta Beauty Bloggers will answer a beauty-related question just for fun! This week's question is…
What is the one product/trend you just can't stand?
I thought about this one for a while and really couldn't think of one particular thing that I can't stand. Since I have a background in design, I learned real quickly in school that even ugly stuff can have beauty…it's all in the eye of the beholder. The first thing that came to mind are the lip tattoos, by Violent Lips. I've never tried them so I can't talk from experience, but I think the designs are ugly and wouldn't work on chapped lips…which mine are most of the time, especially in the winter. I also don't think putting lip tattoos on my lips, would make any guy more attracted to me, cause I have them on. I have seen instances though were temporary lip tattoo are great, like sporting events or promotional campaigns, so I won't knock them completely.
I think the weirdest thing I've seen lately is the bagel head saline injection, that's popular in Japan. I would post a picture, but honestly the pictures just gross me out, so click here for pictures. First and foremost, why?! If I saw someone looking like that on the street, I'd be like, "Ummm, you need to go get your head checked at the doctor…now!!" Second, the side effects bruising, prolonged fluid retention in the tissue, redness of the skin and headaches. At least with tattoos and other body modifications, the results are permanent, so all the side effects can be worth the lasting result, but honestly anything that can potentially cause me a headache…I will definitely pass on that!
I did read that they are experimenting with the injects in all places of the body, including men's scrotums. Which I guess if you're a guy with a non-show-er or non-grow-er, this could be something you could look into. ah haa. The effects start to fade after 16 hours, so it's a temporary thing, that hopefully is a temporary fad.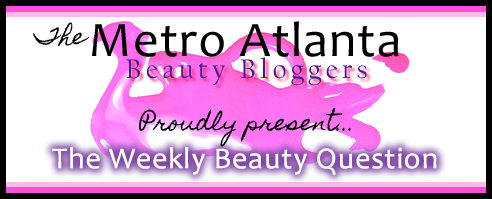 Be sure to check out the other Metro Atlanta Beauty Bloggers' answers!
Brittney from BellBelleBella
Christine from Simply Stine
Cleo from Pretty Little Syko
Dawn from Ritual Beauty
Dionne from Glittery Fingers & Sparkling Toes
Harri from TrailerHood Chic
Kaitlin from Blushing Beauty
Mandy from MandysSecrets
Pam from Pammy Blogs Beauty
Quinn from Mama Fashionista
If you're a beauty blogger in the Metro Atlanta area and would like to join us, please visit our website! We would love to connect with you!
The following two tabs change content below.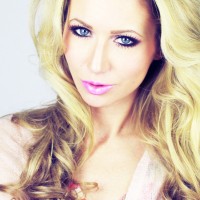 Ashley Elizabeth is a beauty blogger and professional make-up artist currently residing in Atlanta, Georgia. She started her blog with the intent to display her portfolio but soon discovered she absolutely loves to blog about beauty! Her weekly posts include product reviews, tutorials and color swatches along with her favorite make-up tips and tricks.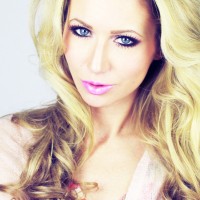 Latest posts by Ashley Elizabeth (see all)