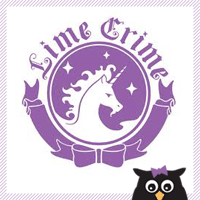 Lime Crime ♥ NYC. It's our original home, and we've decided to donate a portion of our sales from the next week towards helping New Yorkers deal with the aftermath of Hurricane Sandy.
November 12-18: ADOPT NY. To help the displaced dogs and cats of NYC. (details)
Stay tuned for daily updates on the amounts raised on Facebook. Whether you chose to participate through Lime Crime or elsewhere, please consider donating to these charities.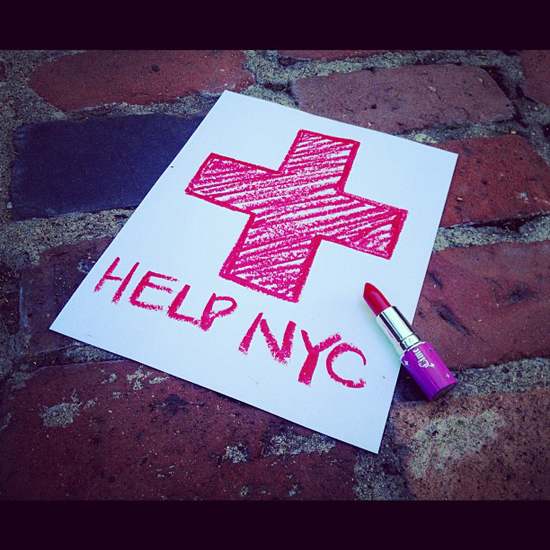 The following two tabs change content below.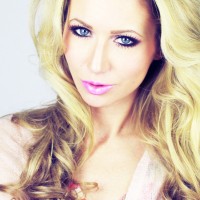 Ashley Elizabeth is a beauty blogger and professional make-up artist currently residing in Atlanta, Georgia. She started her blog with the intent to display her portfolio but soon discovered she absolutely loves to blog about beauty! Her weekly posts include product reviews, tutorials and color swatches along with her favorite make-up tips and tricks.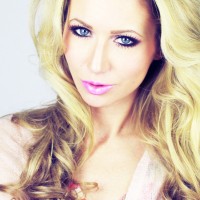 Latest posts by Ashley Elizabeth (see all)