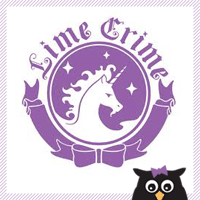 Lime Crime ♥ NYC. It's our original home, and we've decided to donate a portion of our sales from the next week towards helping New Yorkers deal with the aftermath of Hurricane Sandy.
November 12-18: ADOPT NY. To help the displaced dogs and cats of NYC. (details)
Stay tuned for daily updates on the amounts raised on Facebook. Whether you chose to participate through Lime Crime or elsewhere, please consider donating to these charities.