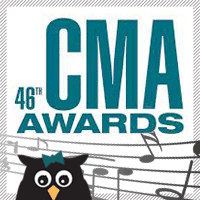 I tweeted about this on Friday, but I just wanted to do a quick post about how fabulous Carrie Underwood looked at the Country Music Award show the other night. Not only did she look beautiful, but I was so excited to find out she was wearing (PLĀ) Beauty Make-up. (PLĀ) Beauty is based here in Atlanta and is a fabulous cosmetics line, that gives a part of the proceeds back to Children's Healthcare of Atlanta. Make sure to go check out (PLĀ) Beauty and (PLĀ) it up!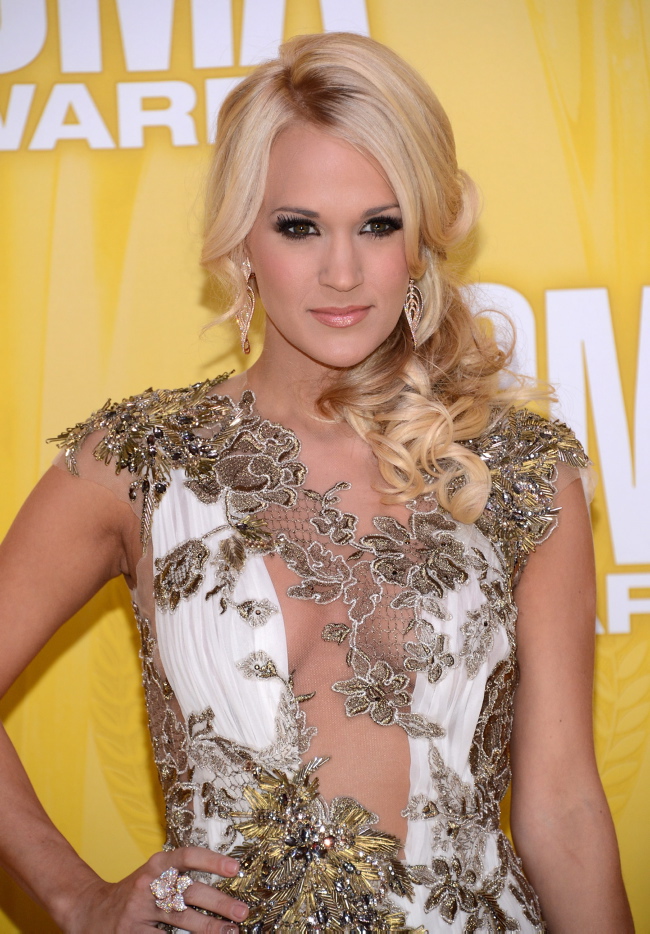 Photo © : Getty Images / ABC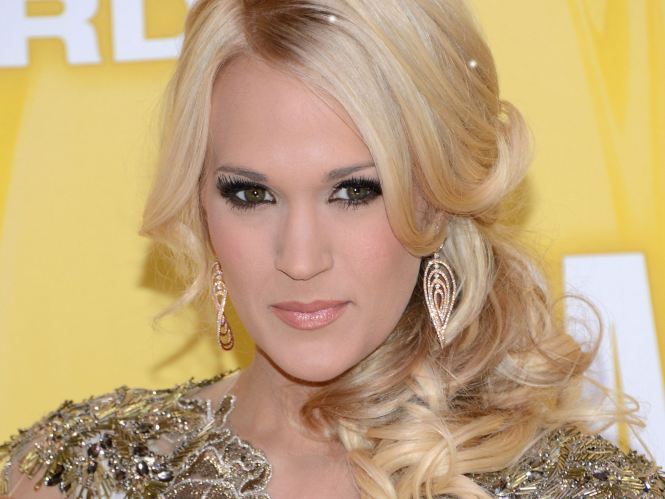 Photo © : Getty Images / ABC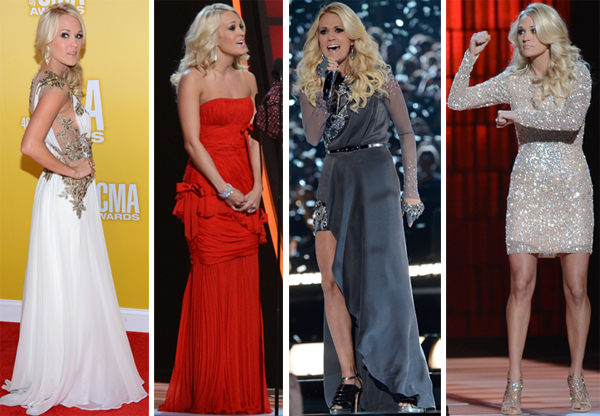 Photo © : Getty Images / ABC
The following two tabs change content below.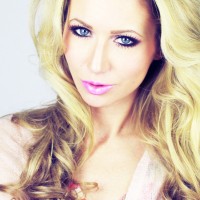 Ashley Elizabeth is a beauty blogger and professional make-up artist currently residing in Atlanta, Georgia. She started her blog with the intent to display her portfolio but soon discovered she absolutely loves to blog about beauty! Her weekly posts include product reviews, tutorials and color swatches along with her favorite make-up tips and tricks.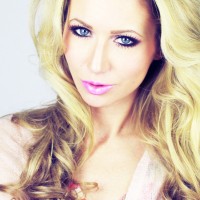 Latest posts by Ashley Elizabeth (see all)