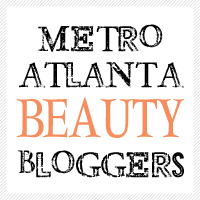 Every other Wednesday, the Metro Atlanta Beauty Bloggers will answer a beauty-related question just for fun! This week's question is…
What is your favorite part about makeup and beauty products?
My favorite part of makeup and beauty products is discovering new products, that turn into everyday favorites. Sometimes it can be a weird color or something really cheap and it turns out to be incredibly awesome. The first example that comes to mind, is Lime Crime's Airborne Unicorn Lipstick. When I first received it, I thought to myself, ekkk purple…I was intimidated. But when I tested it out I was very impressed with the color and how it looks on me. I actually wear this color a lot now and I absolutely love mixing with my pinks.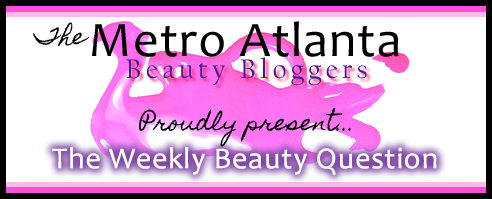 Be sure to check out the other Metro Atlanta Beauty Bloggers' answers!
Brittney from BellBelleBella
Christine from Simply Stine
Cleo from Pretty Little Syko
Dawn from Ritual Beauty
Dionne from Glittery Fingers & Sparkling Toes
Harri from TrailerHood Chic
Kaitlin from Blushing Beauty
Mandy from MandysSecrets
Pam from Pammy Blogs Beauty
Quinn from Mama Fashionista
If you're a beauty blogger in the Metro Atlanta area and would like to join us, please visit our website! We would love to connect with you!