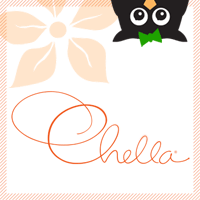 Chella creates remarkable lash, eyebrow and skin care products. Prostaglandin-free products that fill your eyebrows, lengthen your eyelashes, and advanced skin care products that stop clocks and address every sign of aging.
I just wanted to introduce Chella Skin Care, as they were kind enough to send me a variety of samples recently. I received their lash & brow full-fillments, along with an anti-fatigue eye mask kit, skin firming serum and the Hydrating Cleanser Lush Balm. I just started the brow full-fillment 3 days ago and can already tell my brows love this formula. I'm going to continue the brow treatment and start the lash treatment this week. I was very scared to try the lash treatment, as I've always been warned that it's not safe for blue eyes. But I double checked with the company and this formula is prostaglandin free and safe for blue eyes. I might actually have eyebrows and thick eyelashes this time next month. 🙂 I will keep you updated on the progress. Also be on the lookout for reviews of the firming serum and hydrating balm, as I'm very excited to try these out.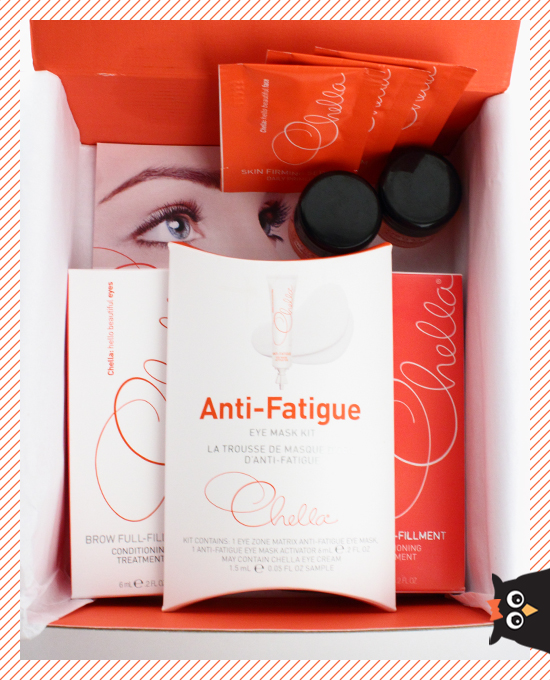 The package when I opened it up!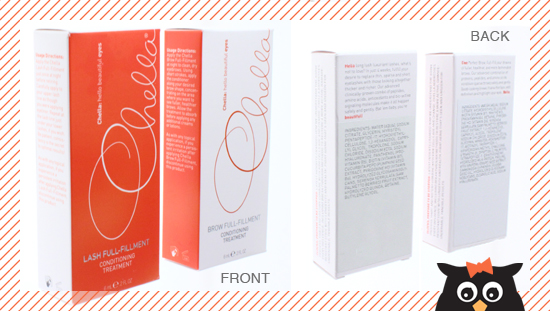 Front & back of the boxes of brow full-fillment and lash full-fillment.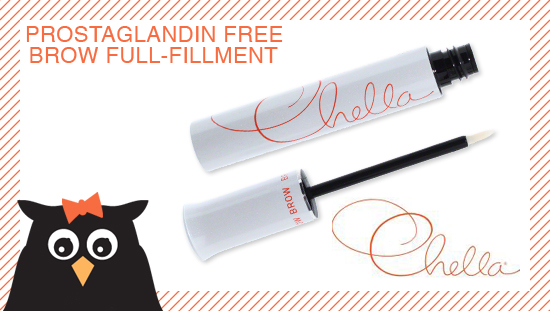 The brow full-fillment.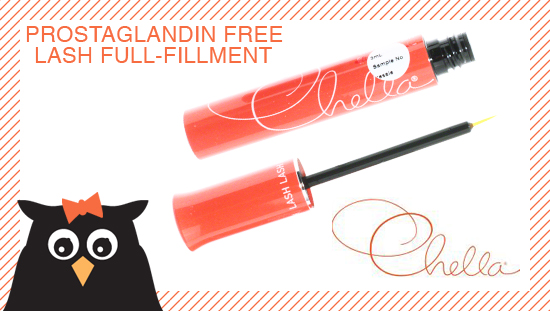 The lash full-fillment.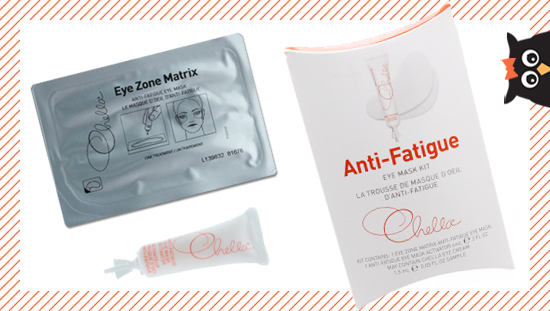 Anti-fatigue eye mask kit with packaging. (1)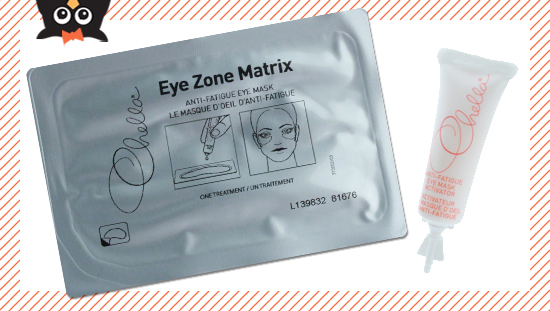 Anti-fatigue eye mask kit closer up.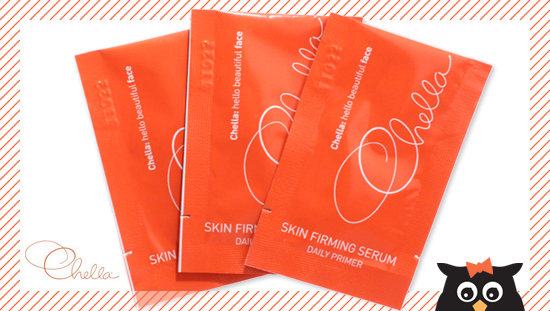 Skin Firming Serum samples. (3)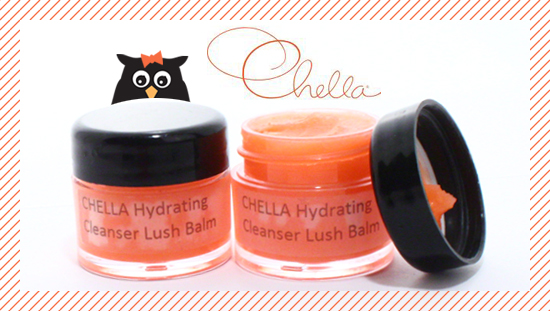 Hydrating Cleanser Lush Balm samples. (2)
All products can be purchased from the Chella website. Chella products vary in price depending on the product. Make sure to follow Chella on twitter and like them on Facebook. Also receive 10% off your first order, by joining the mailing list.