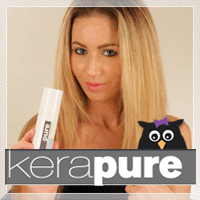 This safe keratin amino acid based smoothing treatment penetrates into the hair cortex to restructure and rebuild – leaving hair manageable, flexible, glossy and silky smooth. A safe and scientifically advanced alternative to Brazilian Keratin Treatments that contain dangerous formaldehyde-emitting ingredients, KERAPURE™ synergizes keratin proteins and crosslinks amino acids and gold peptides to temporarily alter the structure of the hair.

This exclusive 4-in-1 complex contains a newly discovered cross-linked amino technology containing gold peptides, keratin, amino acids and exotic oils to smooth frizz, restructure the hair, reduce waves and repair damage. KERAPURE™ penetrates through the cuticle into the hair cortex to enhance shine, condition, strength and resistance to all hair types.
I was very impressed with this product. Not only did it make my hair much straighter, but with use over time it made it much softer and cut down the blow dry time drastically. Below are several photographs to document my review along with a video review.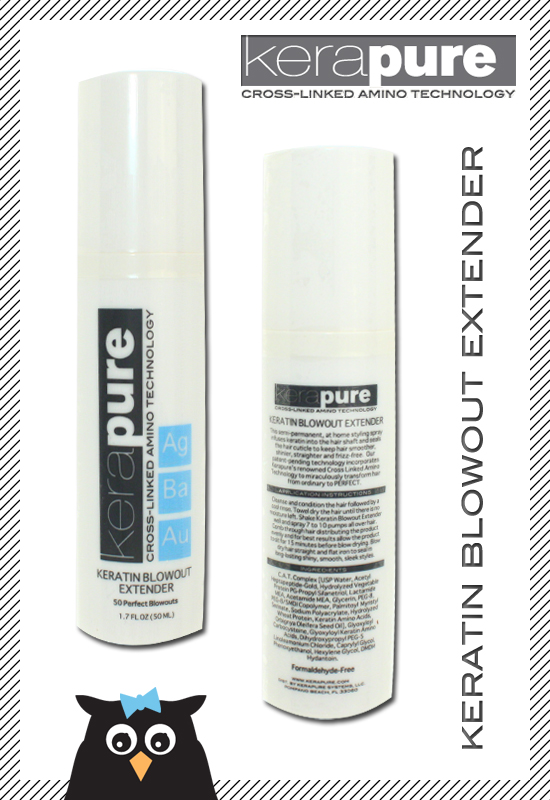 Product photos taken by me.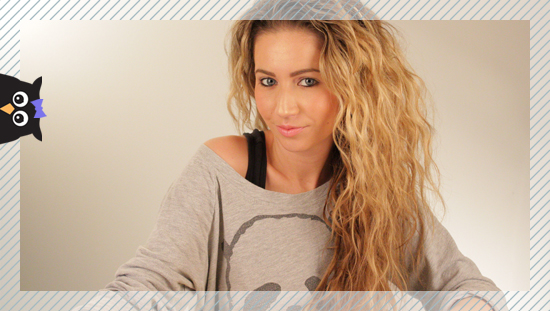 My hair in it's natural state.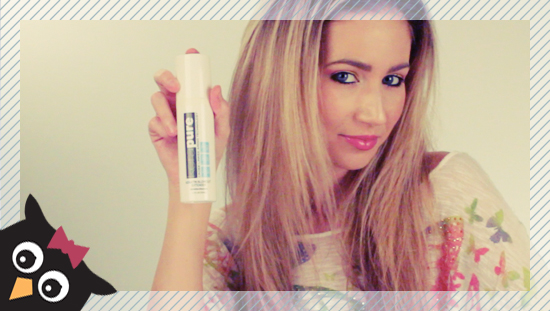 My hair the first night I used Kerapure.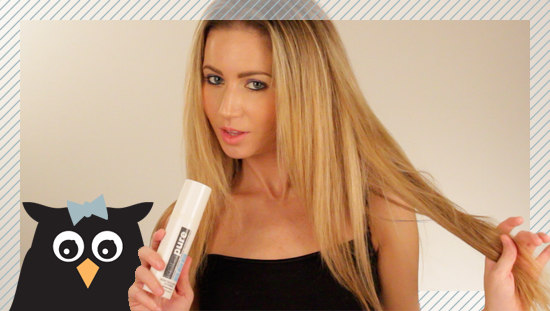 Two weeks after using Kerapure.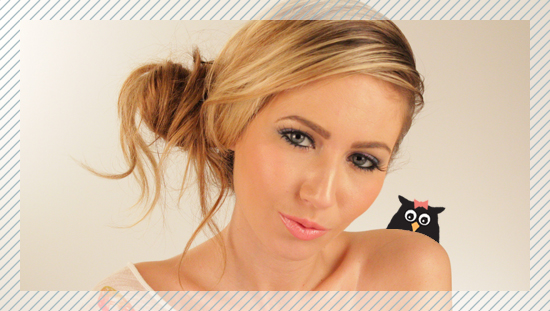 Three weeks after using Kerapure with curls on bottom.