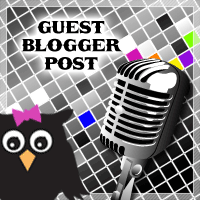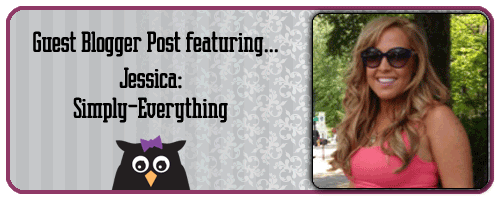 BAD SKIN–Lets talk about it.
Written by: Jessica M. – Guest Blogger
We have all had our run-in's with that unwanted tag-along, or mafia of zits that made home your chin. Gross right? But it happens to ALL of us! Matter of Fact I am dealing with quite the blowout myself!!
We each have had our fair share of unwanted skin troubles; as it always goes; we get ready for a big night, hot date or saucy function and somehow land ourselves the most unwanted third wheel, the crater breaking surface and demanding center stage on our face!! There is no ditching this guy…UNLESS…you had some helpful tips and tricks to have your night pimple free! Problem solved! Let's get crackin'…
First things first:
TIP #1:
We are what we eat!
– Good food in good food out!
• Think pure, think Green, fresh fruits and vegetables think like an herbivore.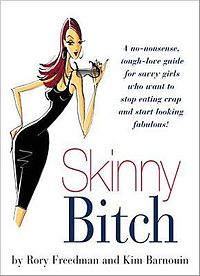 TIP #2:
Deal breaker numero dos:
– Skip the sodas and extra sweet tea, instead, opt for something a bit more hydrating like good ol' H2O.
– Need that extra pep? Add fruit, or maybe lime or lemon–it's beneficial AND it adds some flavor (avoid sugars and Splenda- like the plague. Yeah the pink stuff, that'll kill ya).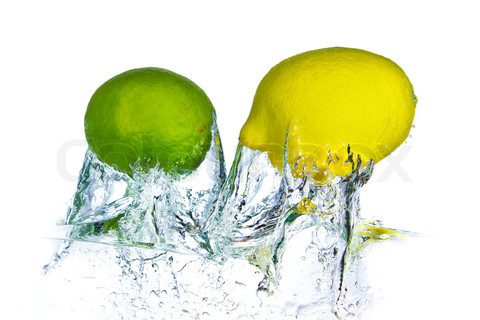 TIP #3:
Now when it comes to topical applications, before you start covering your skin in something that Jane's moms cousins sisters aunt Sheila told her to use, YOU should get to know YOUR skin. Just because it works for them does NOT mean its going to work for you!
– That means everything down to cleanser, moisturizer, and whatever mess your coating all over your skin.
TIP #4:
Exfoliate! Sloth off that nasty dead skin. Once a week apply a warm wet cloth on your face to open the pores, then use a mask or an exfoliator and rinse clean. Part of my routine is using my Clarisonic with a frothy face wash followed up by a Vitamin C serum and moisturizer!
– Maybe bored at home? There are some great recipes for NATURAL face scrubs.
– YouTube some of my favs: Kandee Johnson or BeautySplurge!
TIP #5:
MOISTURIZE & SPF!! It doesn't matter if you think you are so oily you could fry eggs–find a face wash and moisturizer suitable for YOUR skin type. – Without moisturizing we are depriving our skin, NOT washing your face, applying a moisturizer, and a daily SPF? Yeah that will lead you down a LONG road where you will meet middle age you, with LOTS of Pre-mature Lines and wrinkles.
FINALLY! Make-up Trends
Clear up that skin because GUESS What SKIN IS IN this season!
What does that mean for you and me?
Well right back to hydration- Use more skincare rather than trying to use concealers and heavy foundations and powder. Let it breathe. Remember this advice is coming from a Make-up junkie. At first this will be hard you will feel NAKED but just give it a whirl–
I started adding skincare to my daily routine and limiting myself on make-up.
For Example:
Wash, Vitamin C Serums, and an awesome BEAUTY BALM — (Asia has been holding out on this little guy and now the epic Beauty Balm is ALL OVER the market.)
BB creams are AWESOME cause they typically have moisturizer, SPF and they even give you a clean finished look!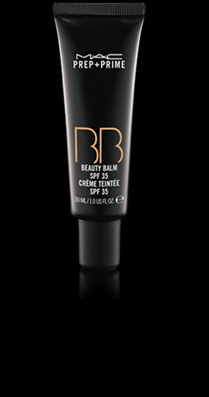 Add a bit of lightweight concealer under the eye area and some mascara.
This look is perfect for those hot summer days and it really gives your skin a well-needed break.
I throw a bottle of MAC's FIX+ in my purse as a mid day refresher.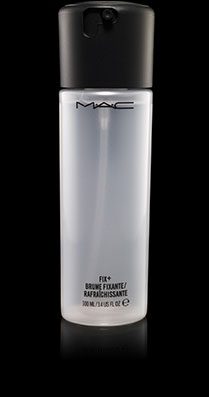 Give these tips a try and I can promise your skin will be SO happy!
Its cool…Thank me later : )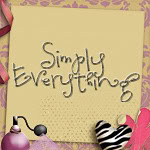 Jessica – Simply Everything
jessmcclendonmakeup.blogspot.com