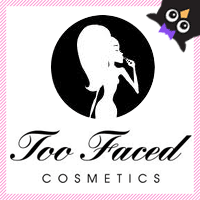 A product review for Too Faced Cosmetics : Tinted Beauty Balm.  I recently tested it out and fell in love with it. I also wanted to mention that "Broad Spectrum SPF" protects your skin from both UVA and UVB rays and the shade does not have to match your skin tone exactly, since it blends in so transparently.

The following two tabs change content below.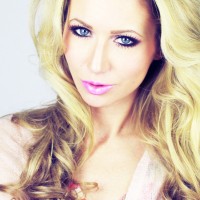 Ashley Elizabeth is a beauty blogger and professional make-up artist currently residing in Atlanta, Georgia. She started her blog with the intent to display her portfolio but soon discovered she absolutely loves to blog about beauty! Her weekly posts include product reviews, tutorials and color swatches along with her favorite make-up tips and tricks.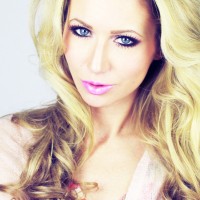 Latest posts by Ashley Elizabeth (see all)