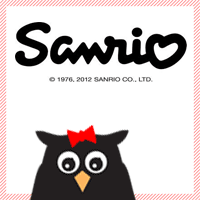 When I was younger I used to LOVE the Sanrio store…well I probably still would…but Sanrio stores aren't as wide spread as they were in the 90s. But needless to say, I was in there every time my Mother and I went to the mall. At that time, each time you made a purchase a little trinket would be attached to your bag with a sticker. When I would get home I would place the little trinket in a box and now years later, I have discovered that many of these little trinkets are no longer around. I did a search on the internet, to find a few that I have, but not many. I took a few photographs of my favorites out of the fifty I collected.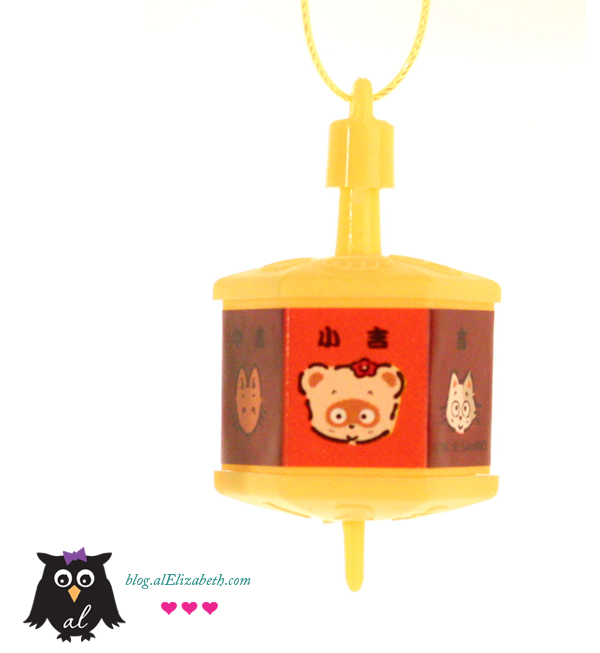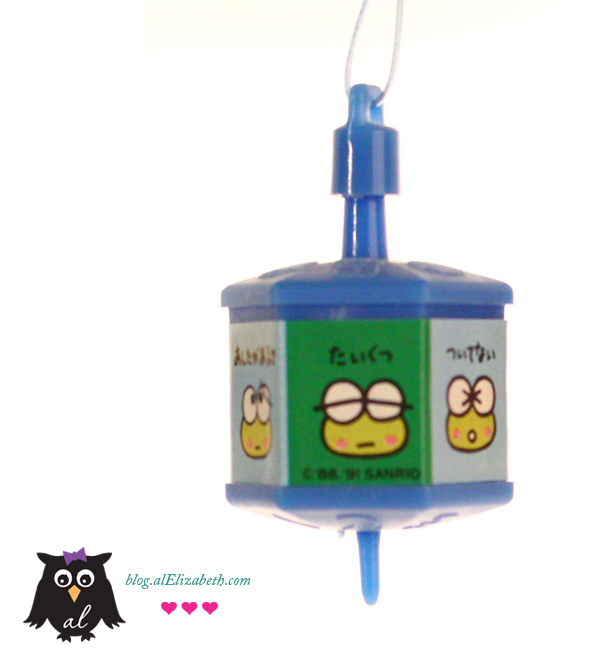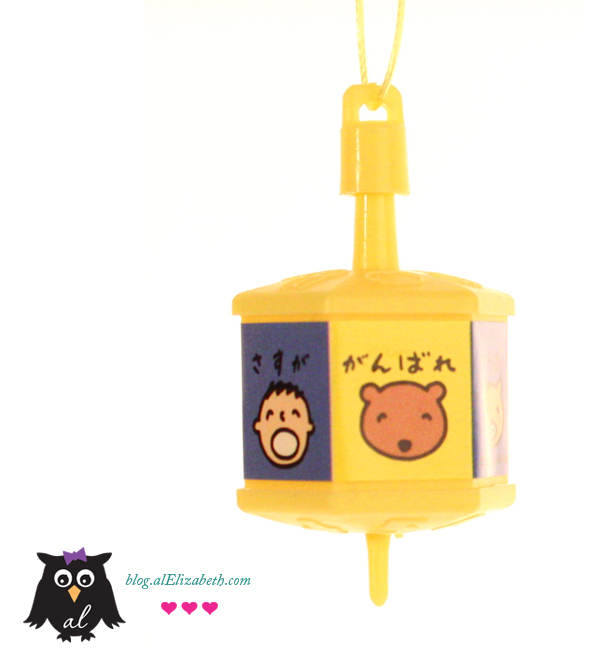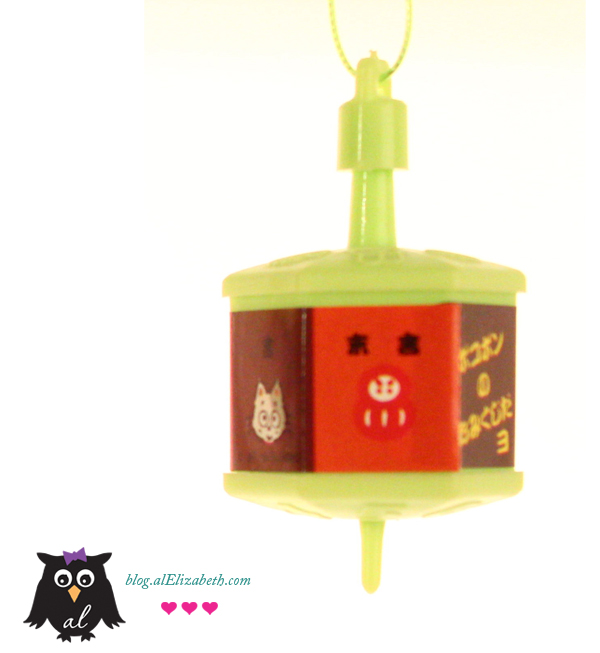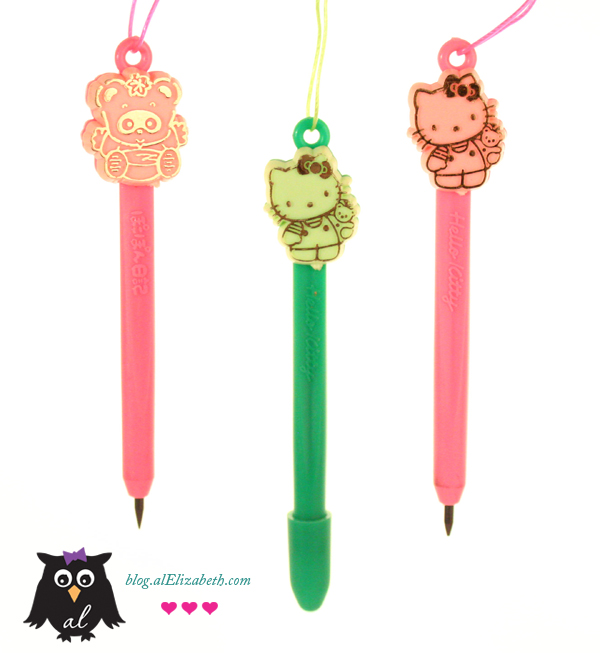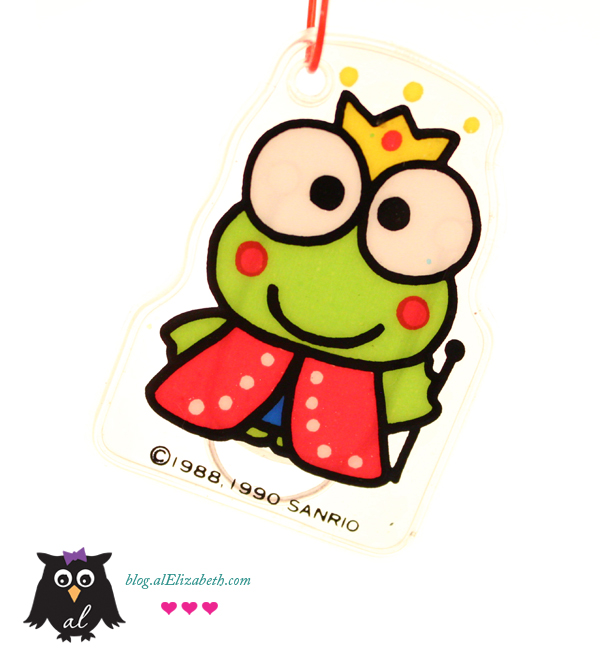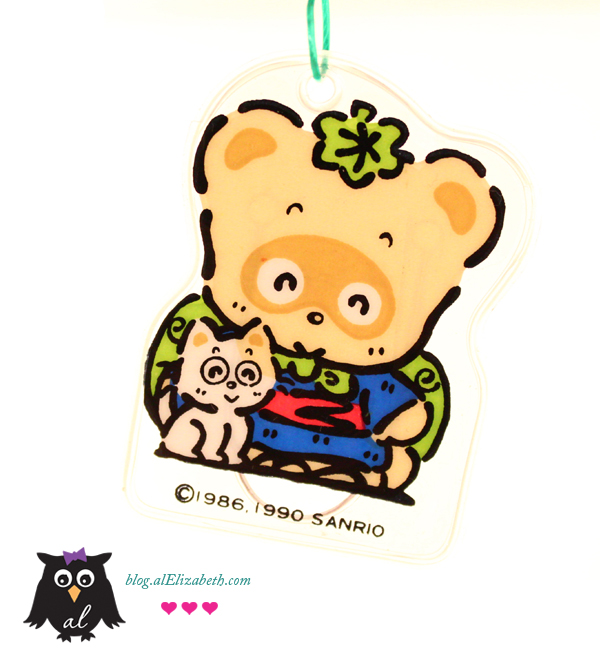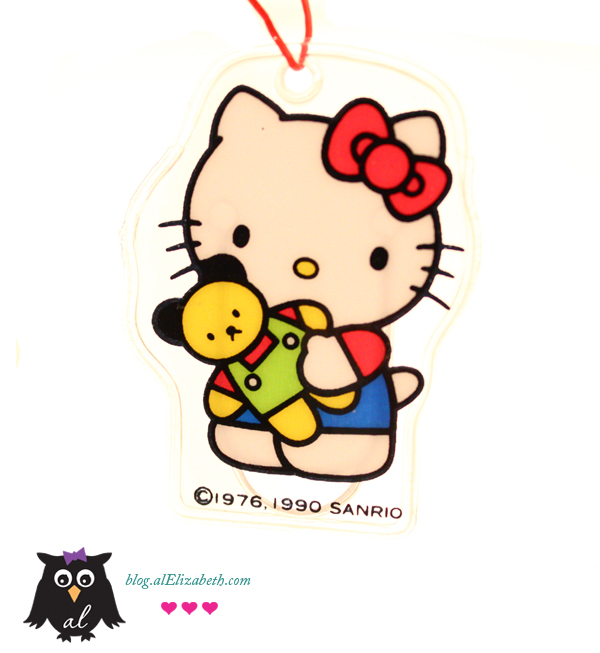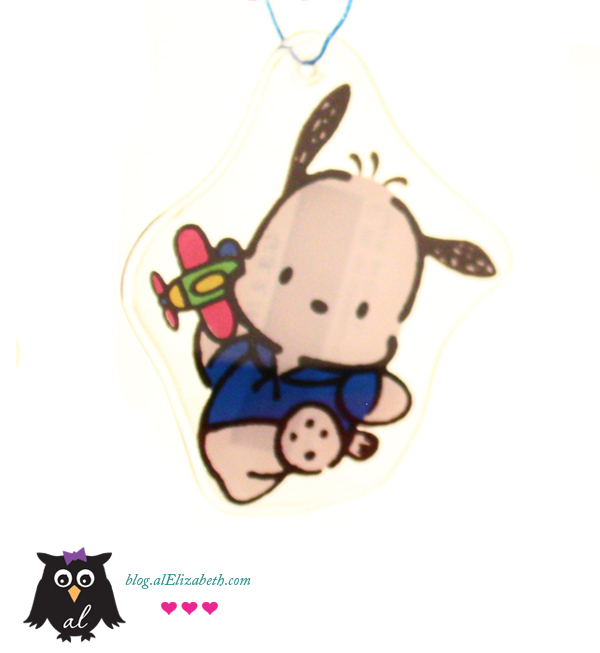 The following two tabs change content below.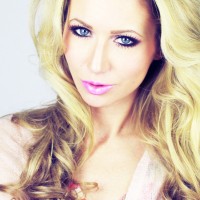 Ashley Elizabeth is a beauty blogger and professional make-up artist currently residing in Atlanta, Georgia. She started her blog with the intent to display her portfolio but soon discovered she absolutely loves to blog about beauty! Her weekly posts include product reviews, tutorials and color swatches along with her favorite make-up tips and tricks.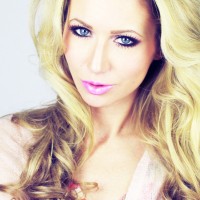 Latest posts by Ashley Elizabeth (see all)