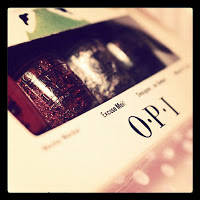 One winner will win all of the following beauty products.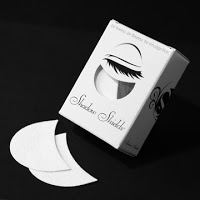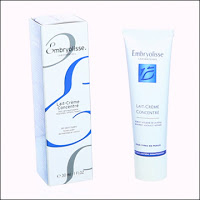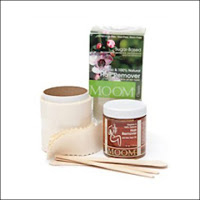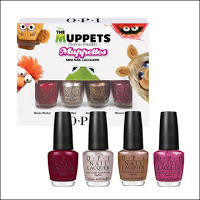 (1) Box of Shadow Shields. Includes 30 shields.
(1) Small Tube of Embryolisse Lait-crème Concentré.
(1) Starter Kit of Moom.
(1) O•P•I Mini Muppet Collection, which includes the colors, Wocka Wocka, Excuse Moi, Designer..de Better!, and Warm & Fozzie. Each bottle is 0.125 oz each.
One way to enter and multiple chances to win.
☆ Entry #1+ (worth one contest entry each day: can be done once daily during contest)
• Follow me on twitter.
( @alElizabeth )
• Then Retweet this tweet: "RT: #Beauty #Giveaway hosted by @alelizabeth. blog.alelizabeth.com @shadowshields @EmbryolisseUSA #moon @opi_products"
Giveaway Rules:
1. You will be responsible for entering your giveaway entries through the widget below. Any one caught cheating will automatically be disqualified.
2. Giveaway is open internationally.
3. There will be 1 winner for this contest.
4. Winner will be picked at random.
5. Contest starts January 1st, 2012 at 12:00 am and ends January 31st, 2012 at 12:00 am.
6. You must be over the age of 18. If you are younger, please ask your parents for permission to enter this giveaway!
7. I am not responsible for the custom charges in your country and I am not responsible for the package once I have sent it.
8. The winner (1) will be notified via private message and will have 7 days to respond with their address. Failure to respond will result in forfeiting the prize and another winner will be chosen.
9. I will share the winners user-name in a future video and on twitter. By entering this giveaway, you are consenting to this.